Nurdagi, Turkey after the earthquake
We're sorry, this feature is currently unavailable. We are working to restore it. please try again later.
41 Images
Photographer Darian Traynor visits Noordagi, Turkey, after the devastating earthquake. Walking around the ruined city and in the camps Darien was humbled by the people and their response to his presence. Made to feel welcome even with the prying lens of his camera and offered food and drink to anyone he met. The people only asked that they were not forgotten. Türkiye suffered a devastating blow but the generosity and enthusiasm of the people of Nurdağı have not been crushed by the earthquake.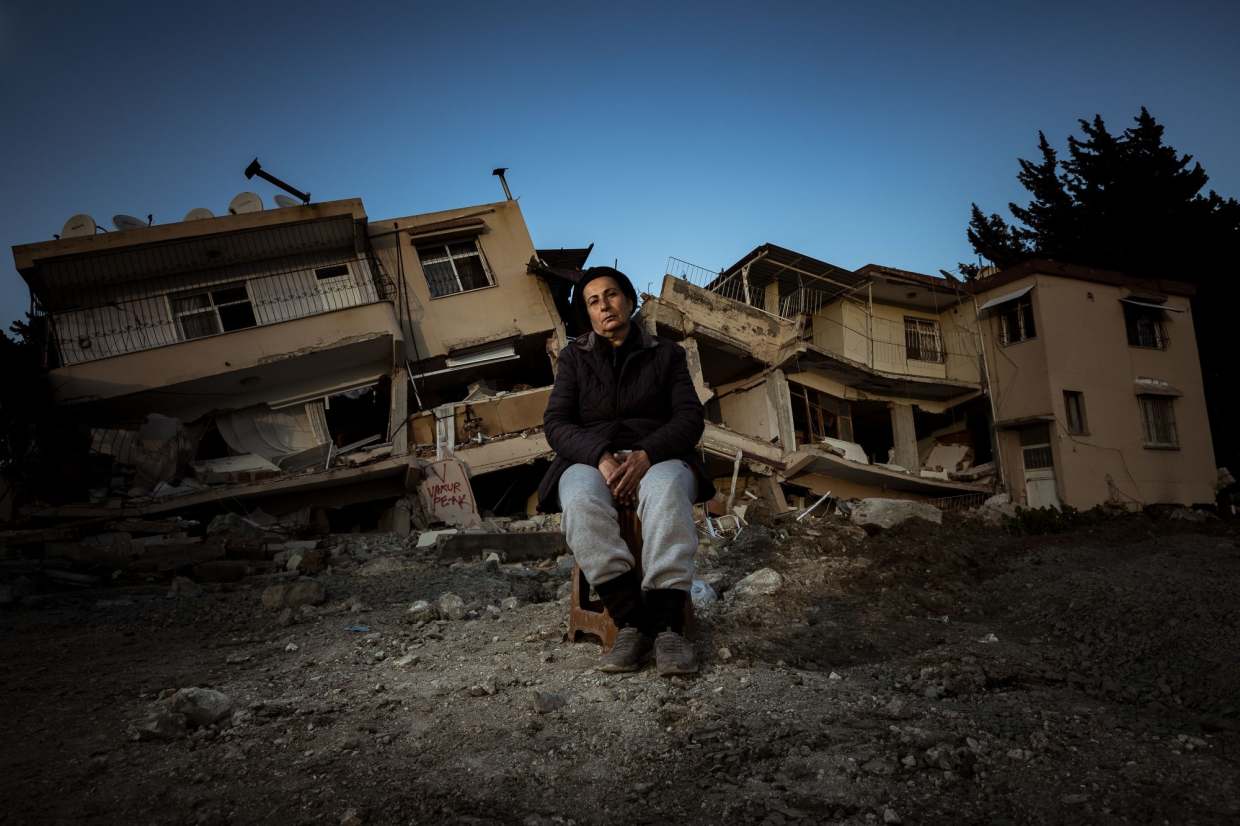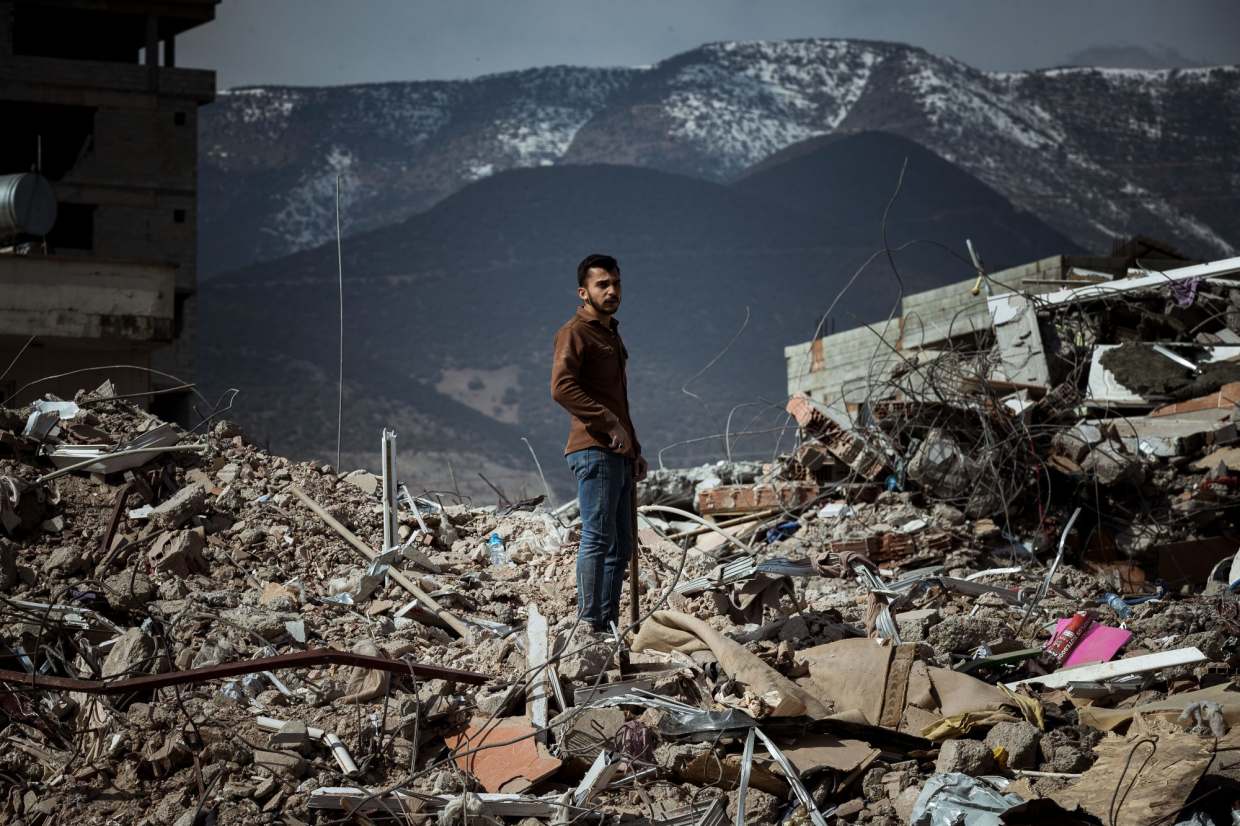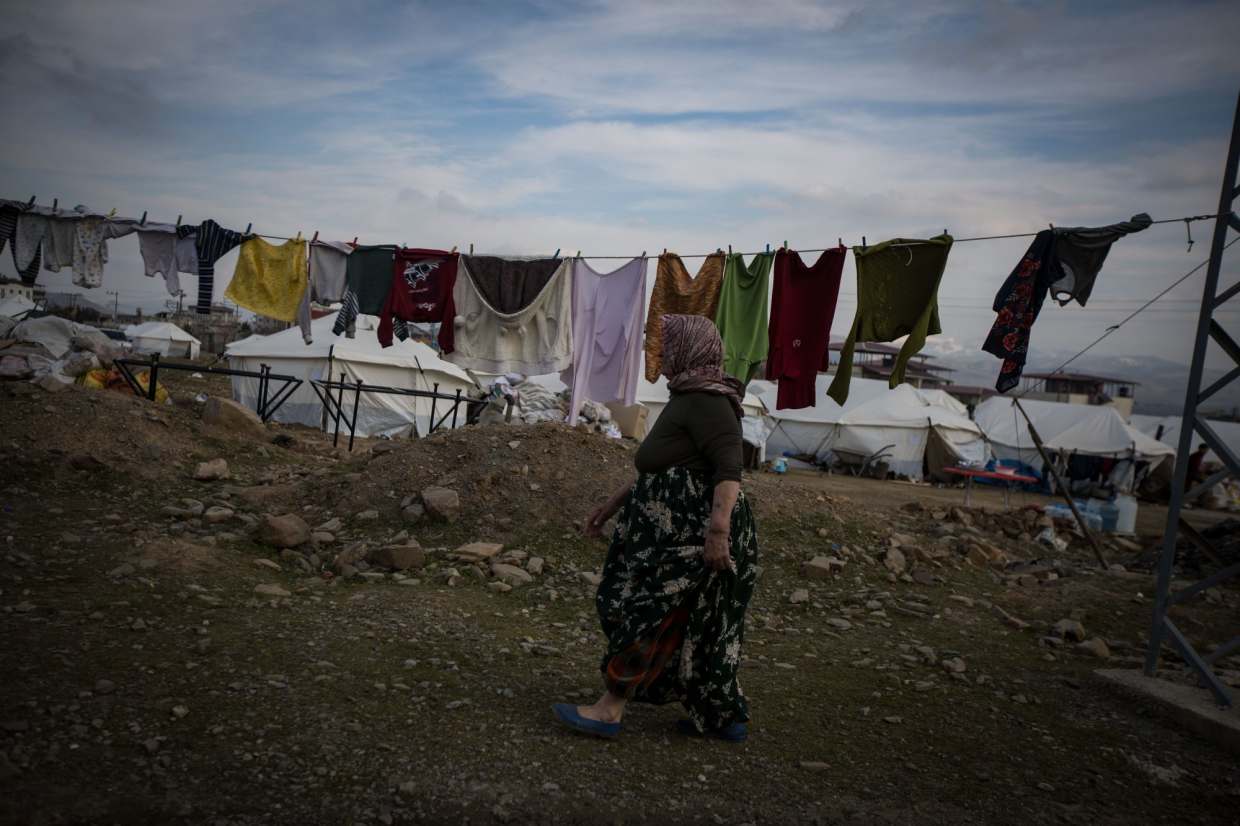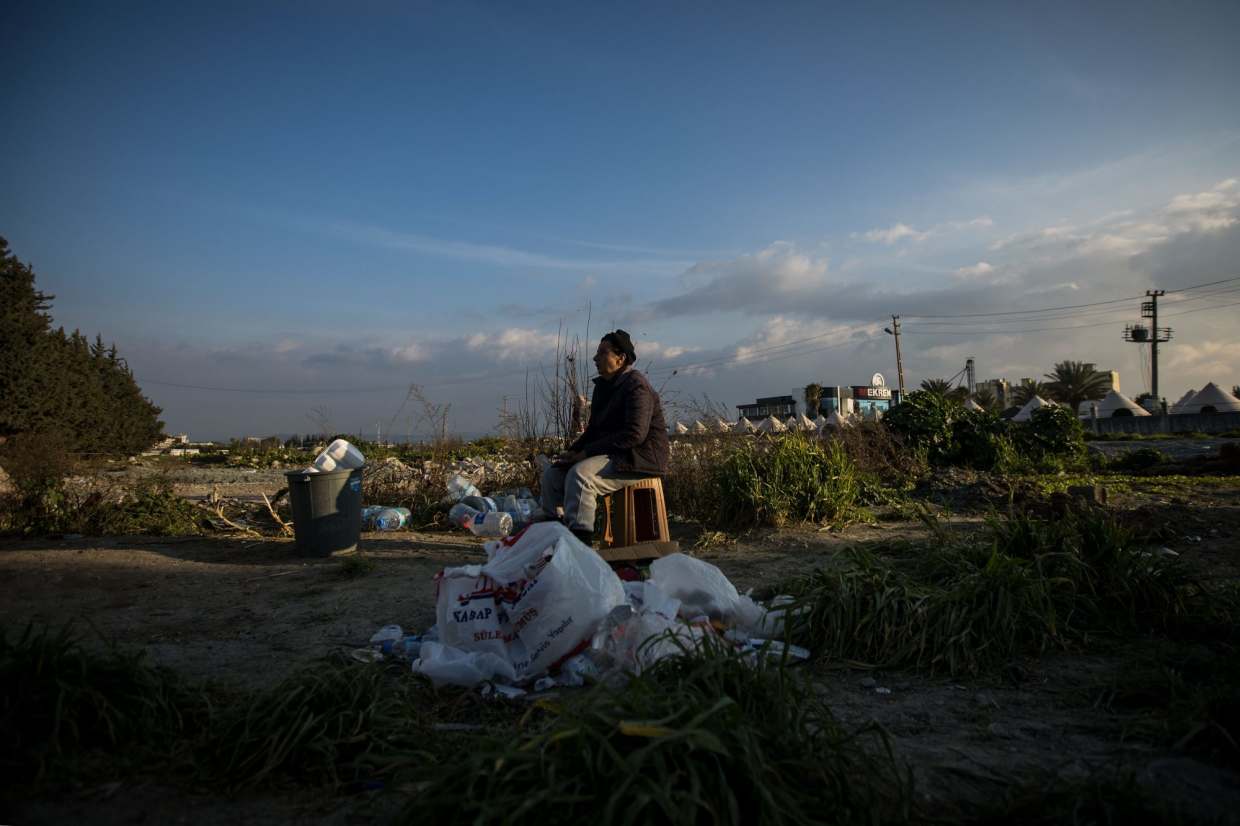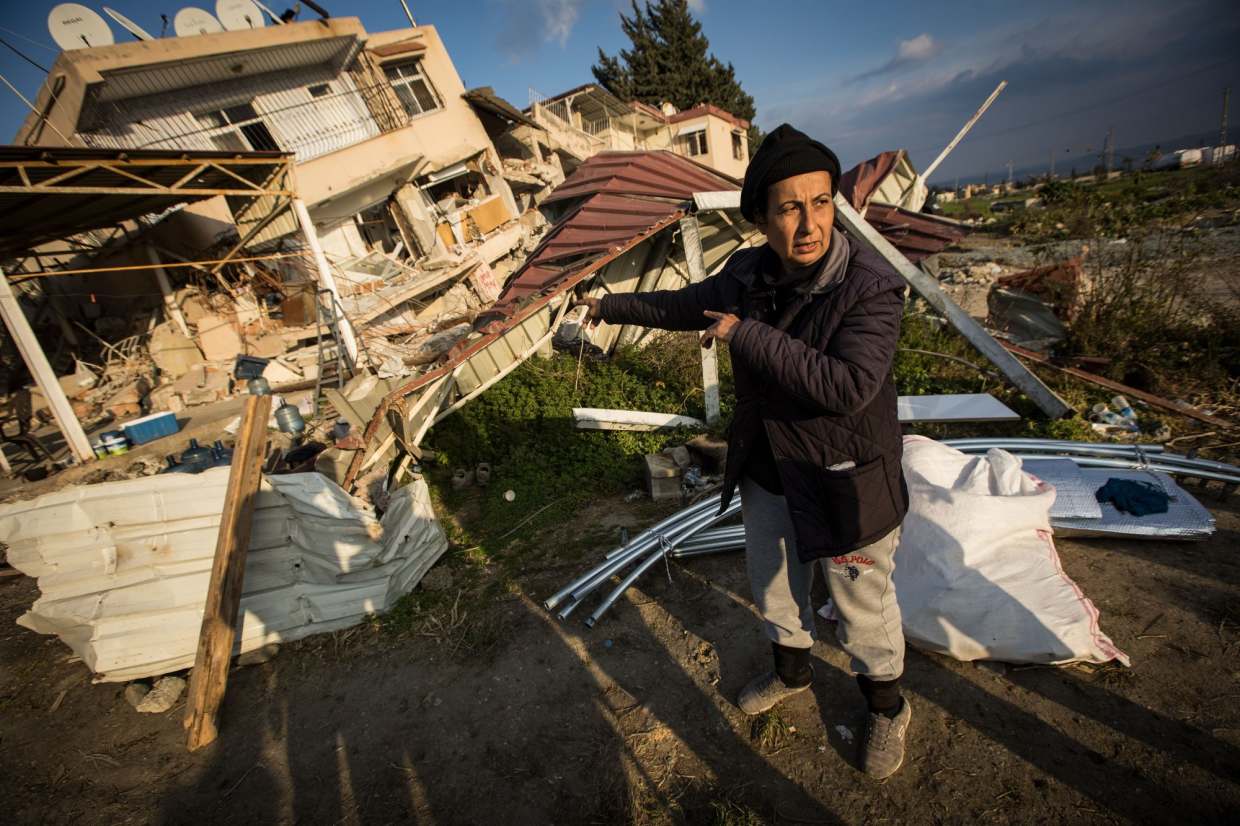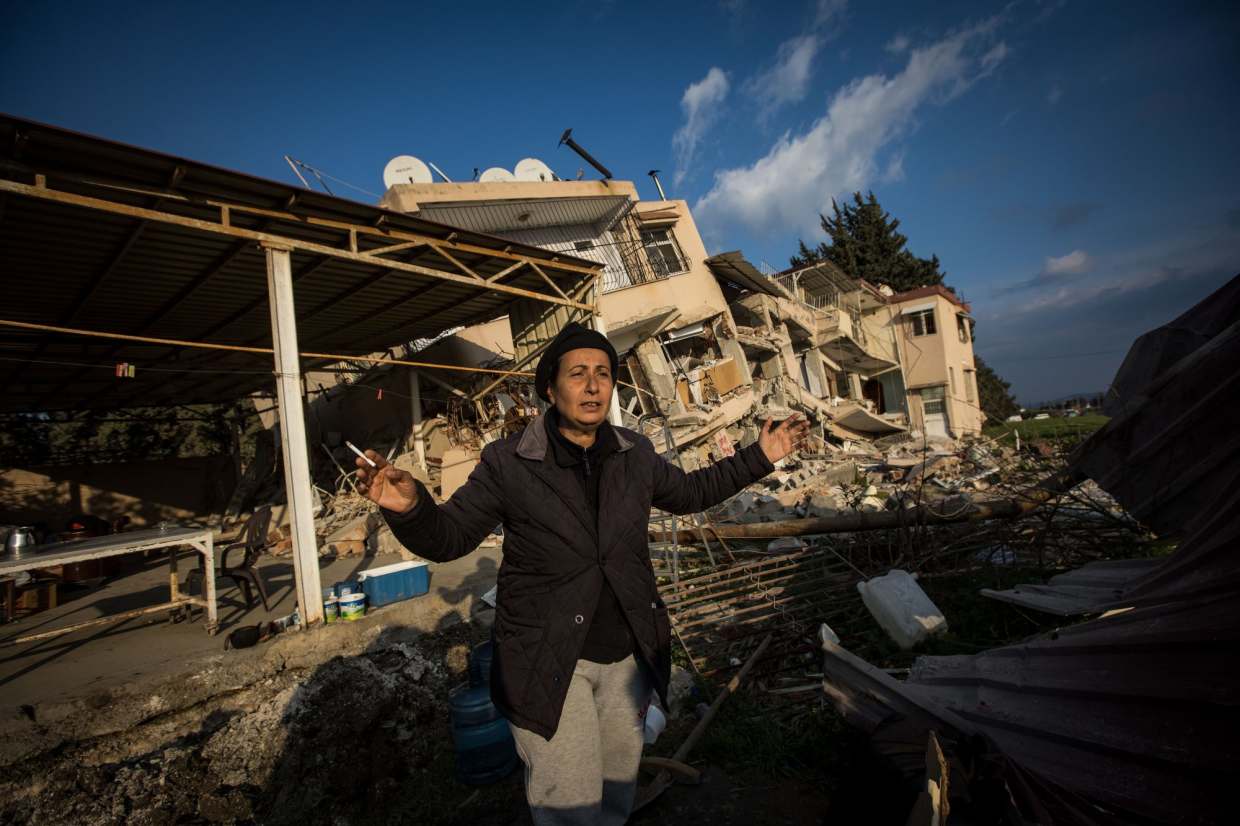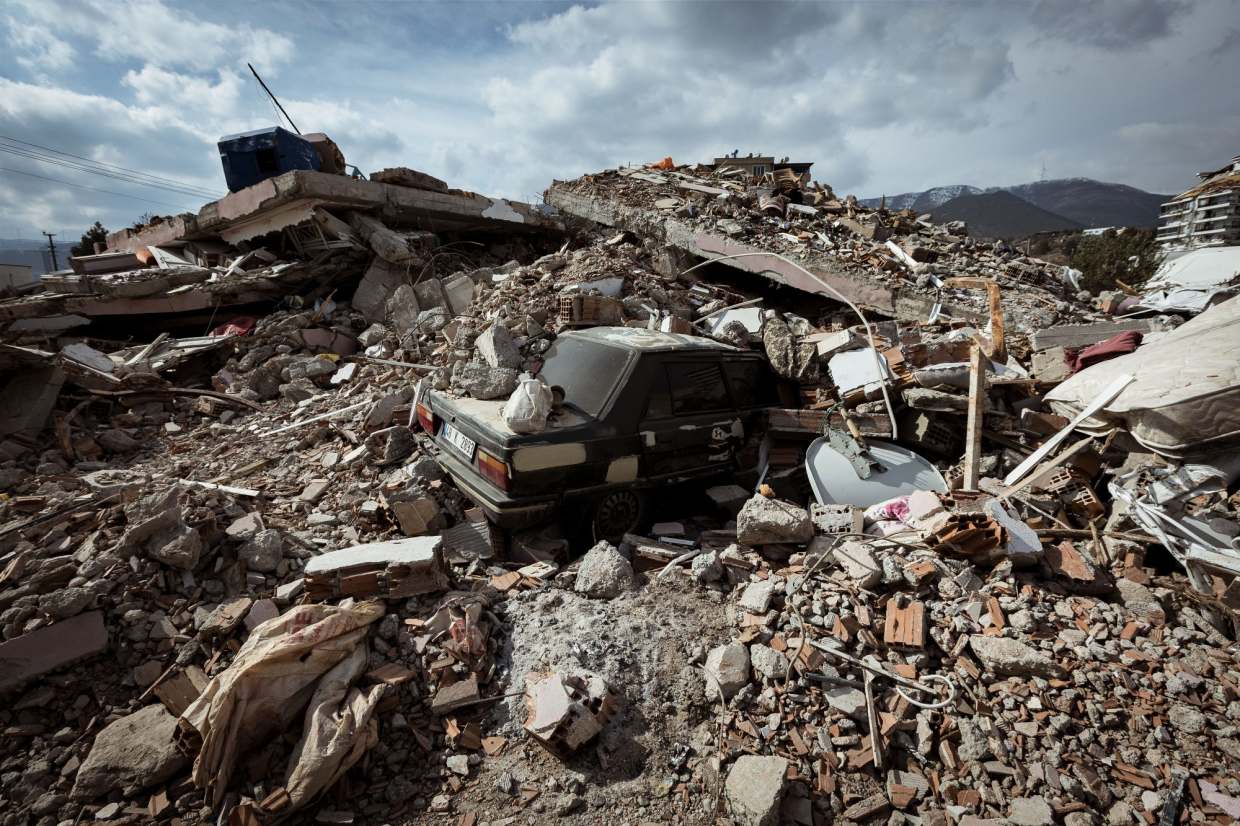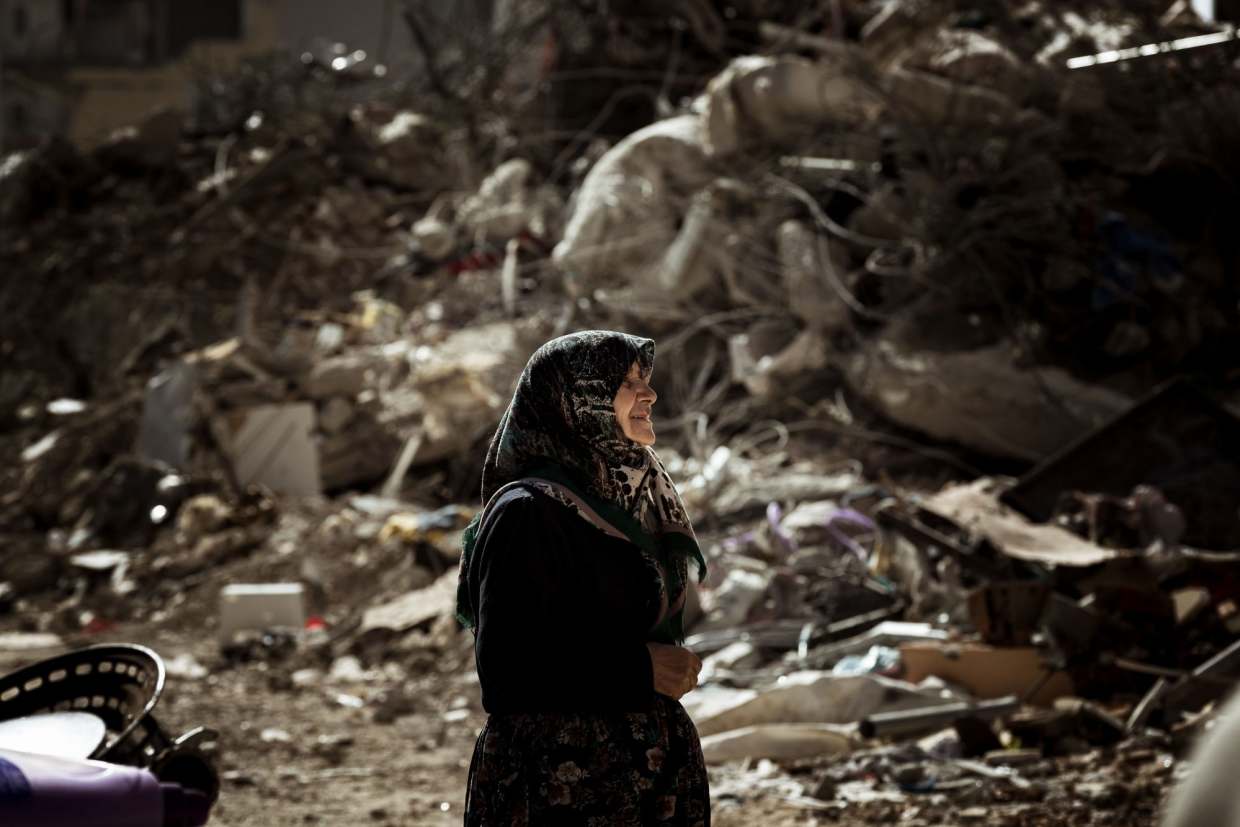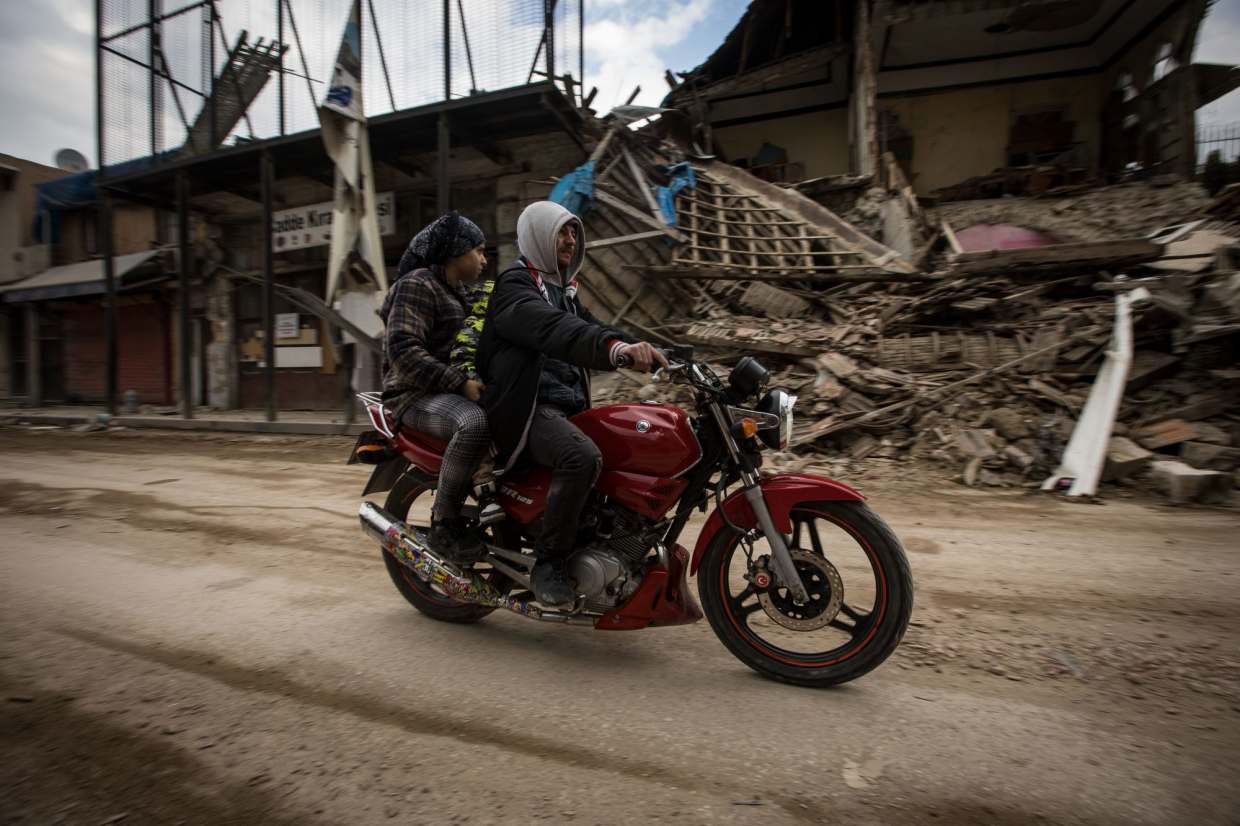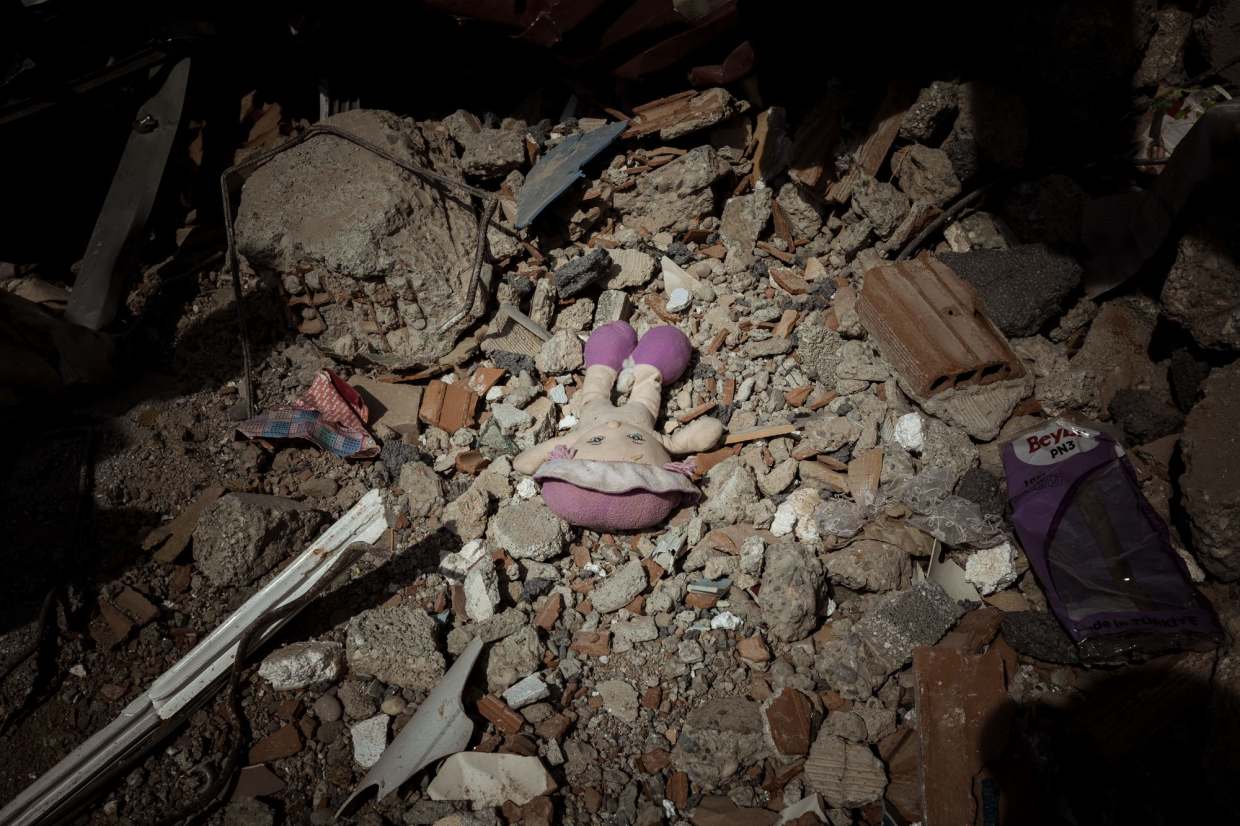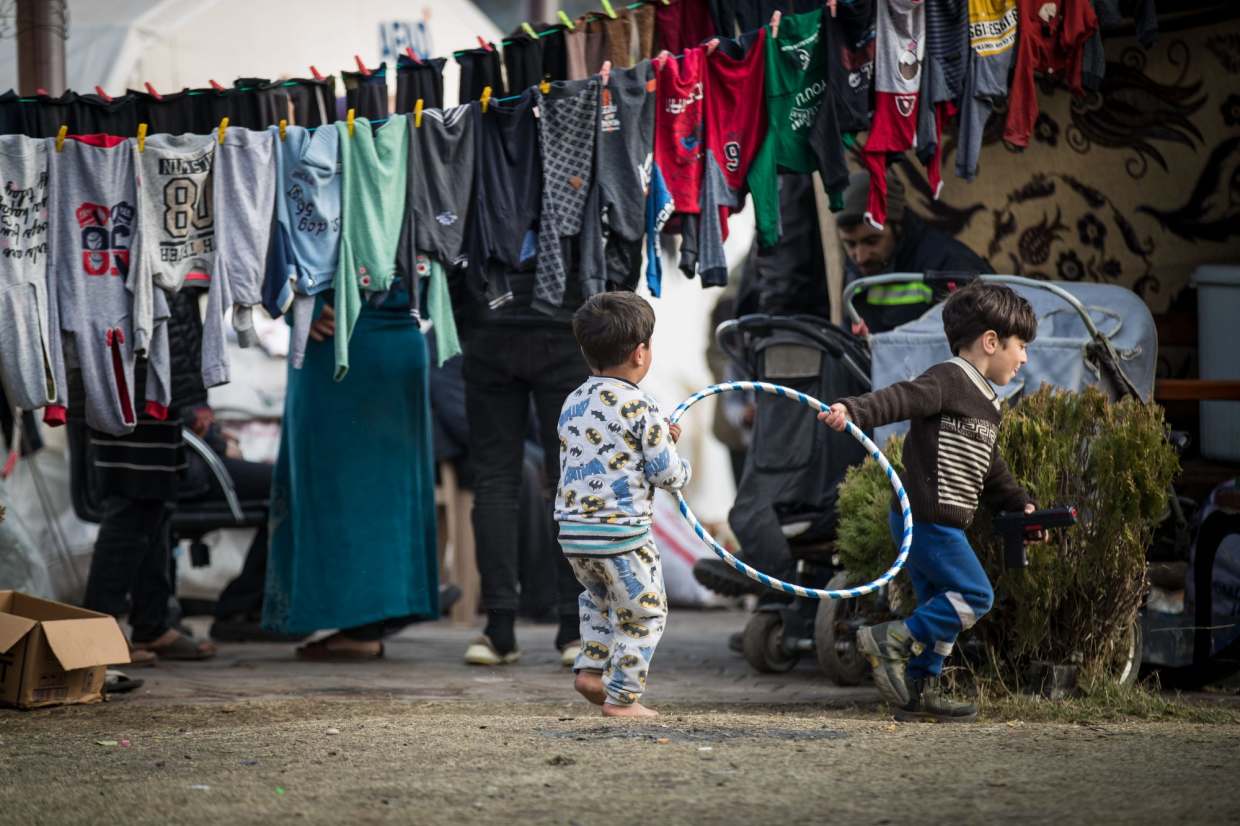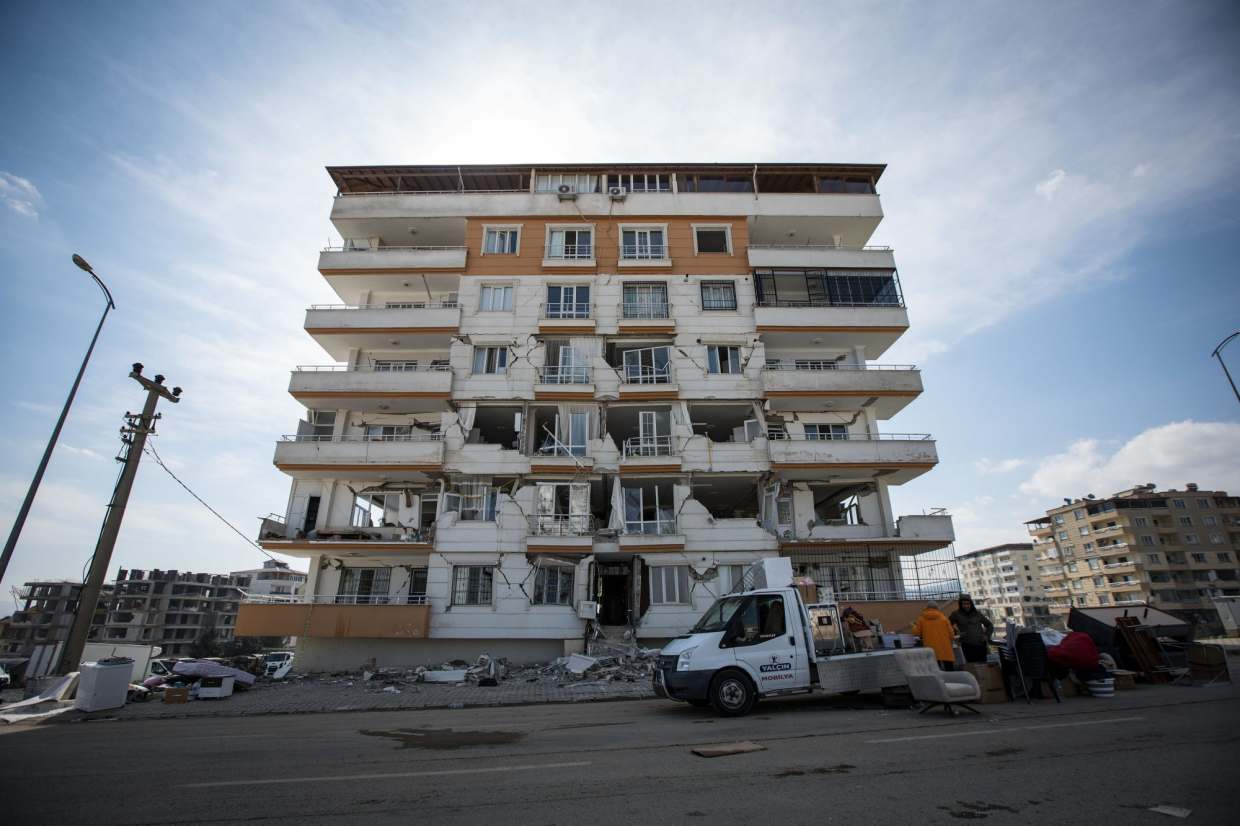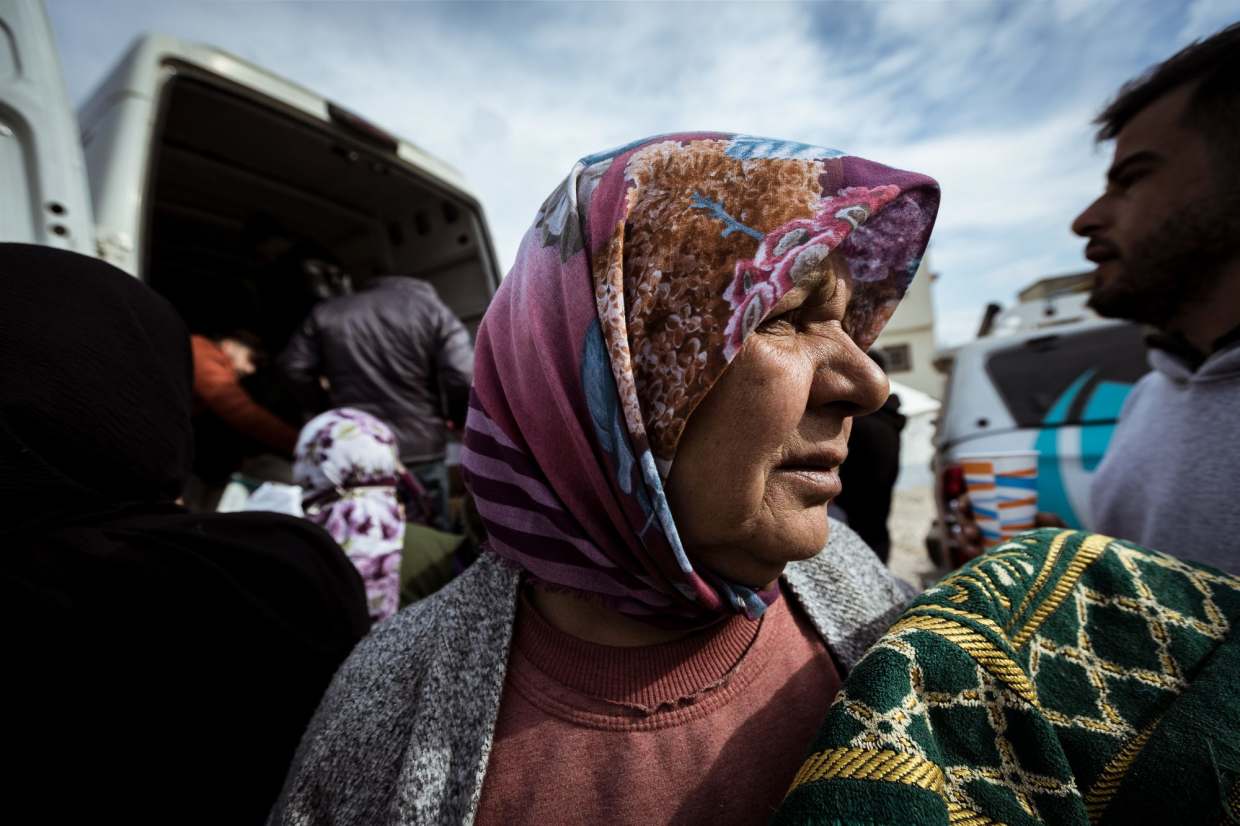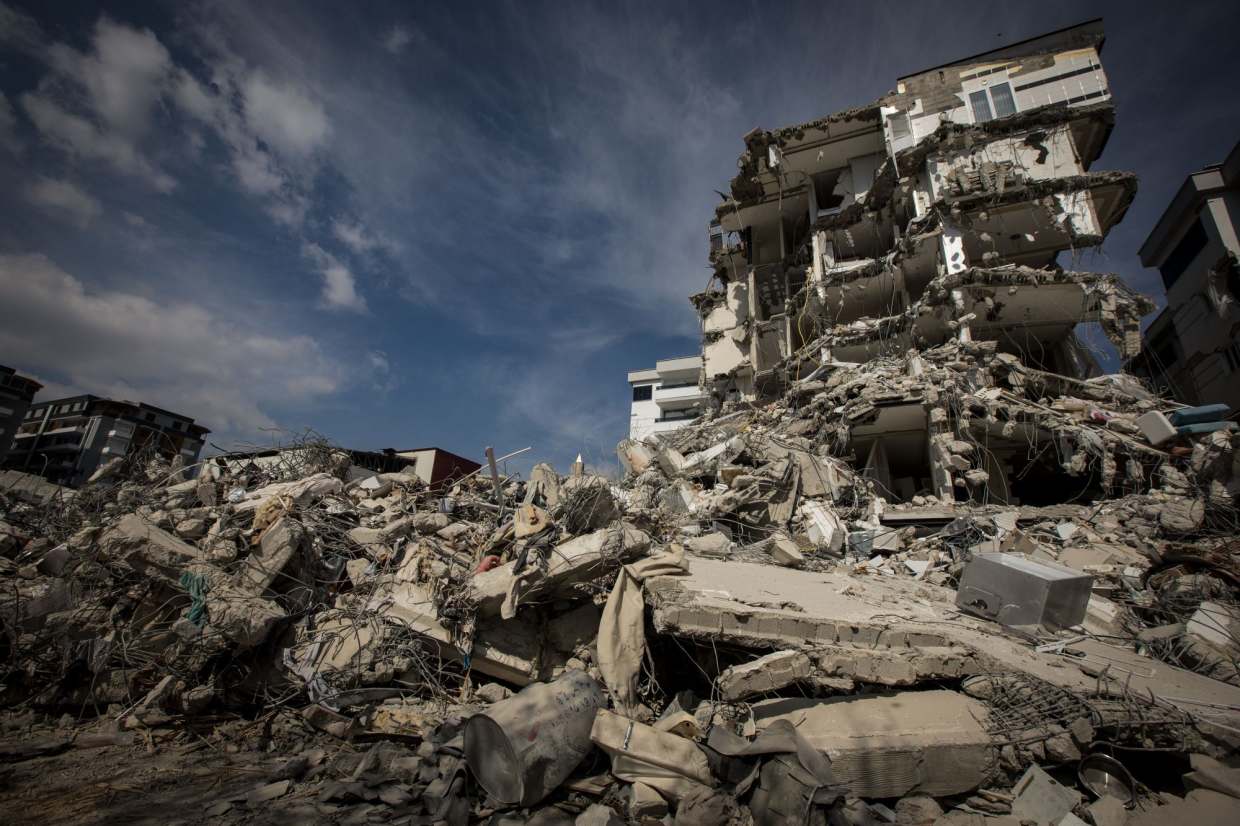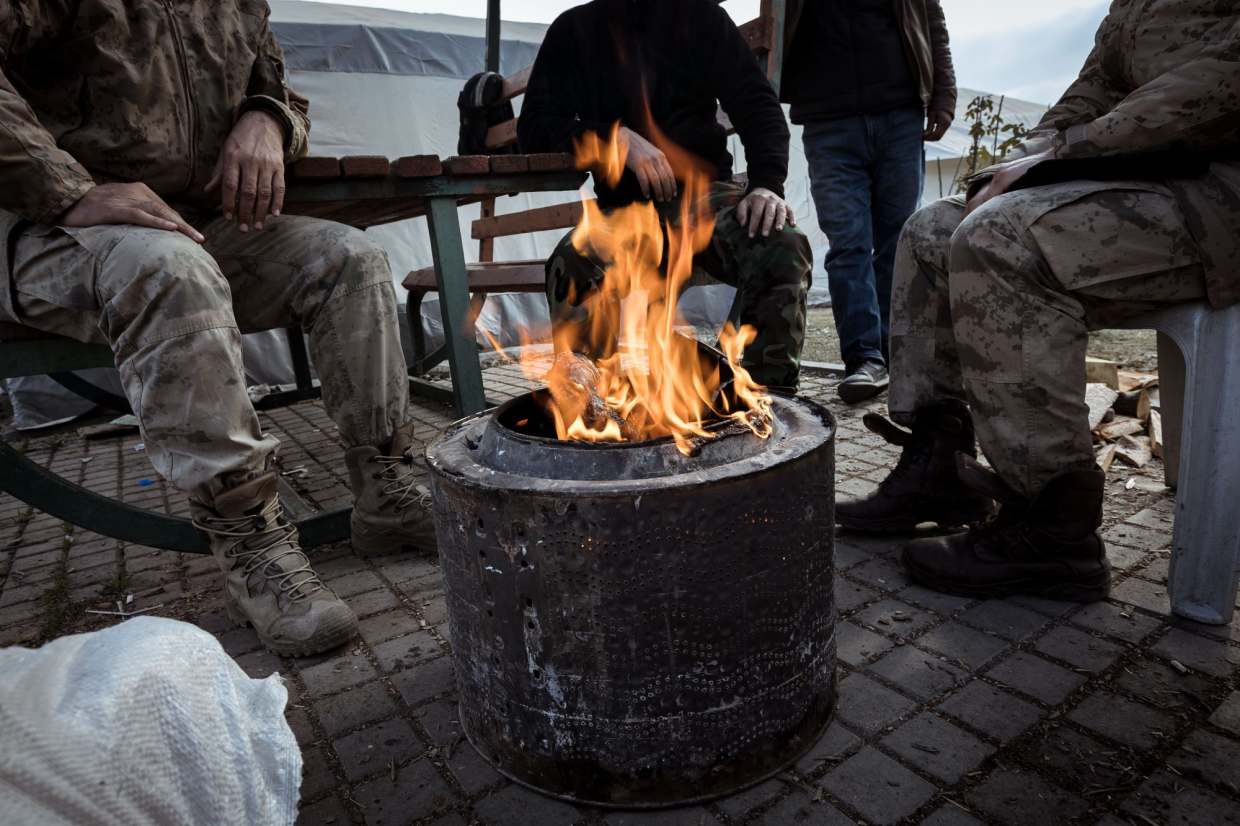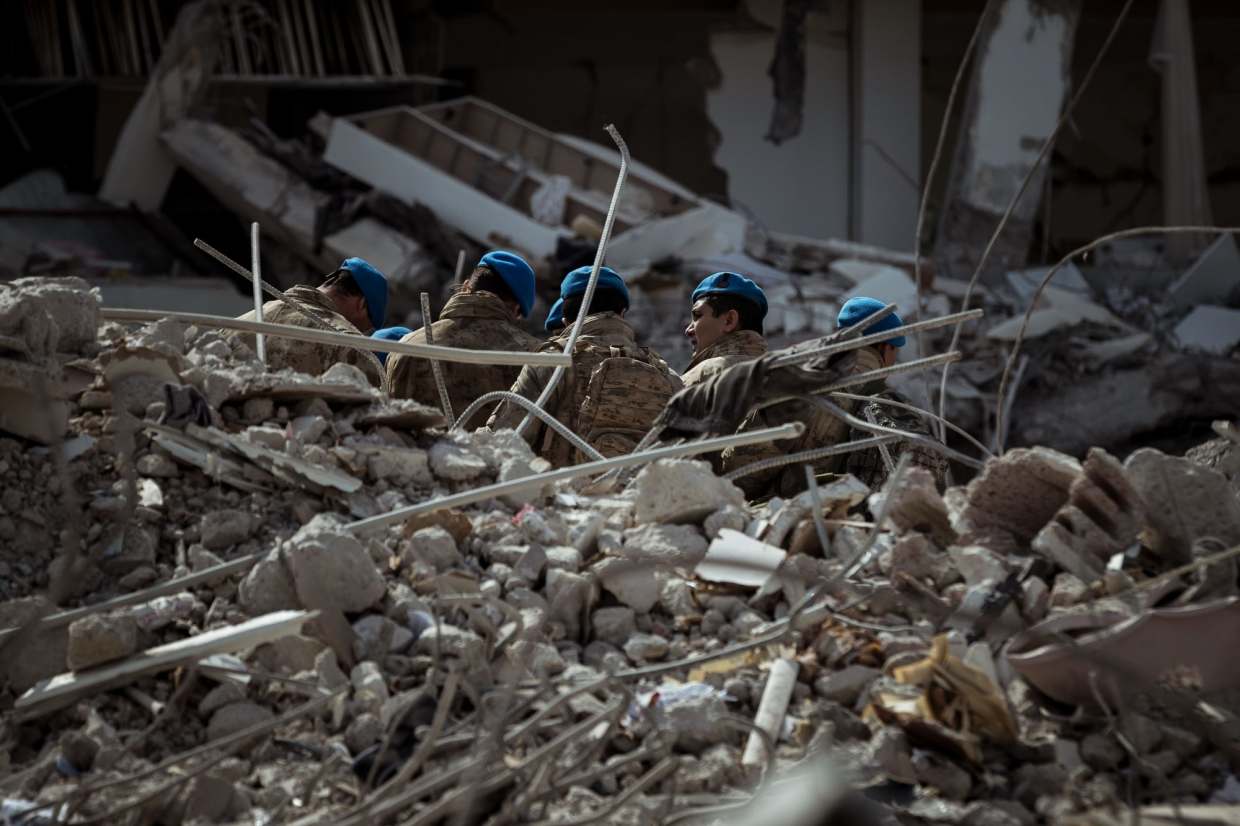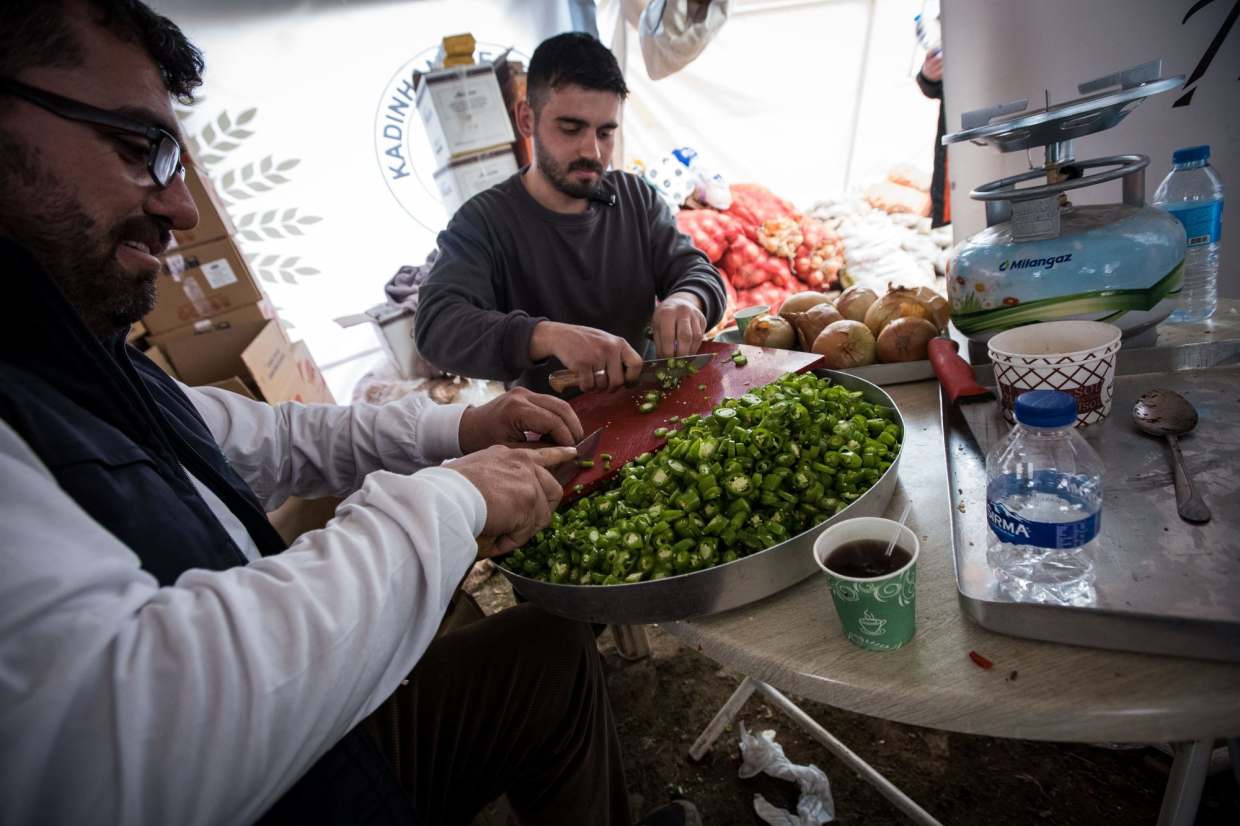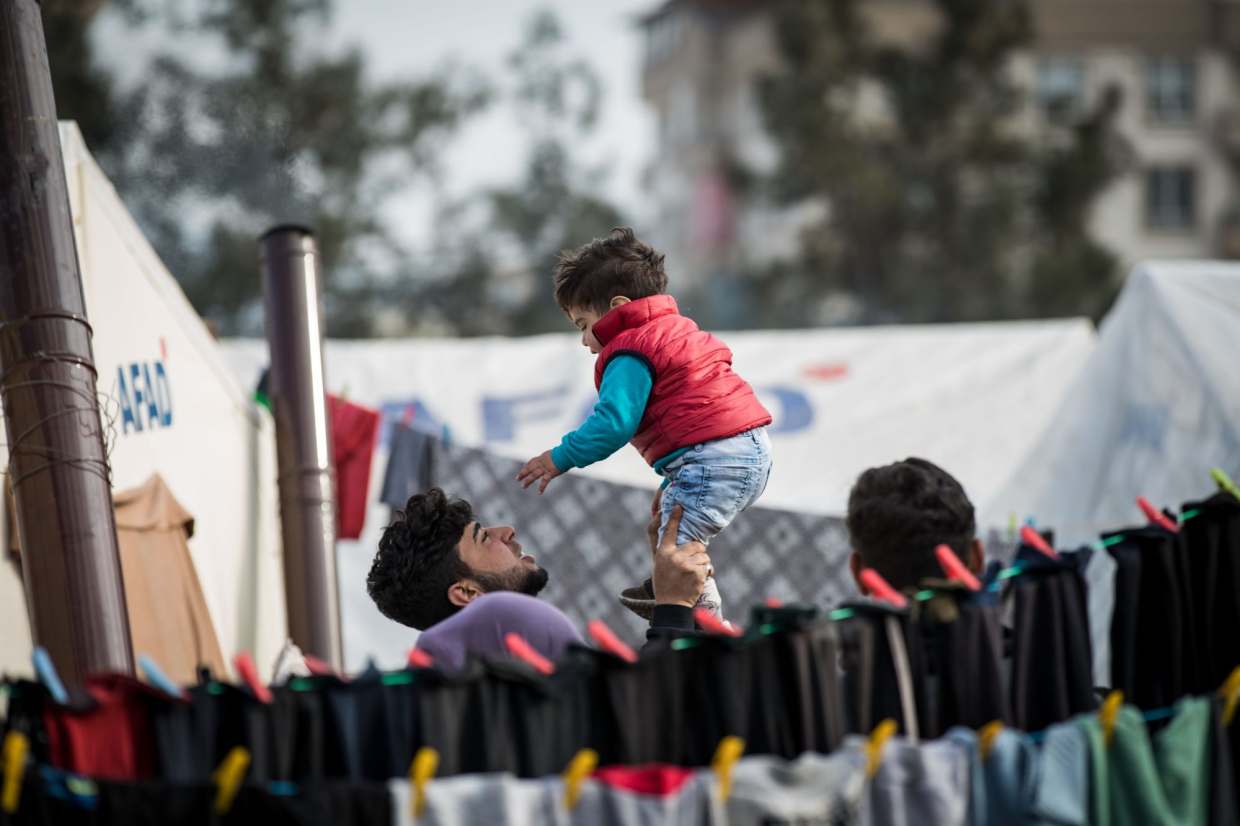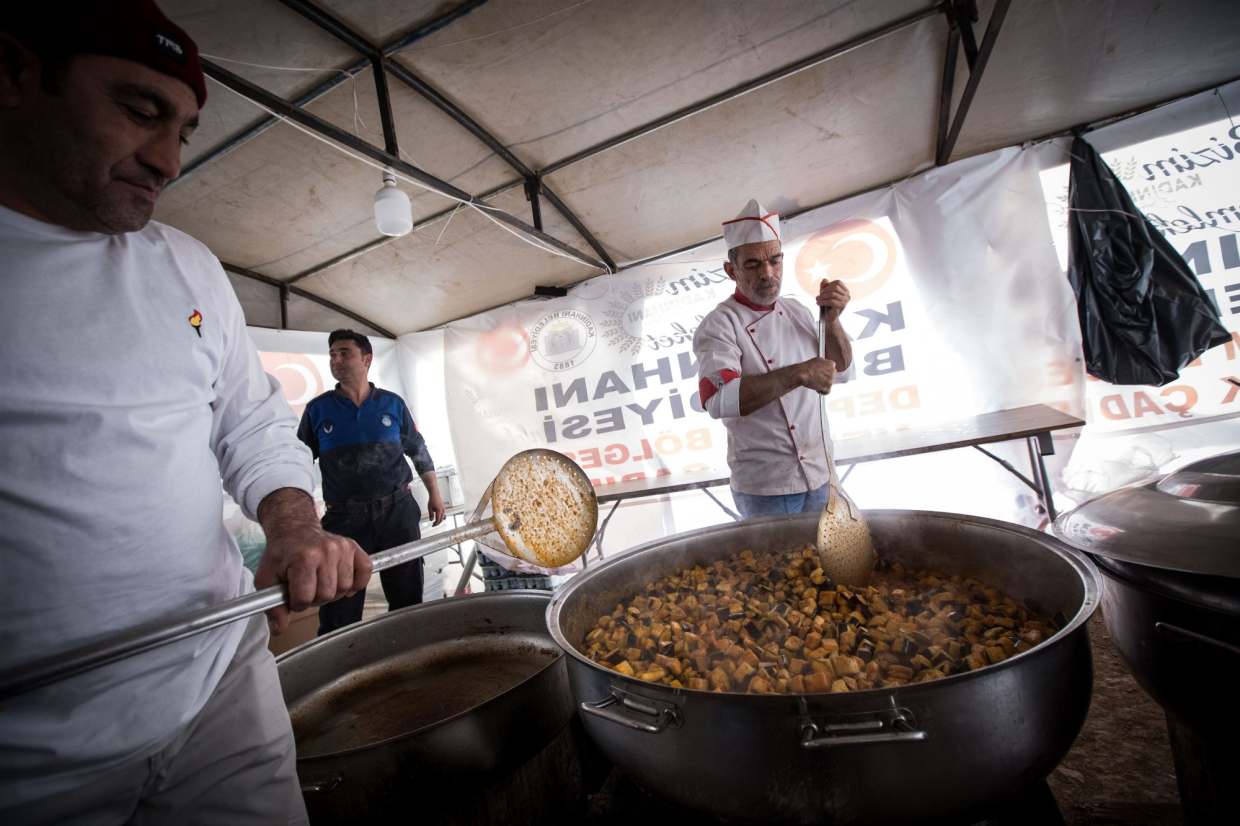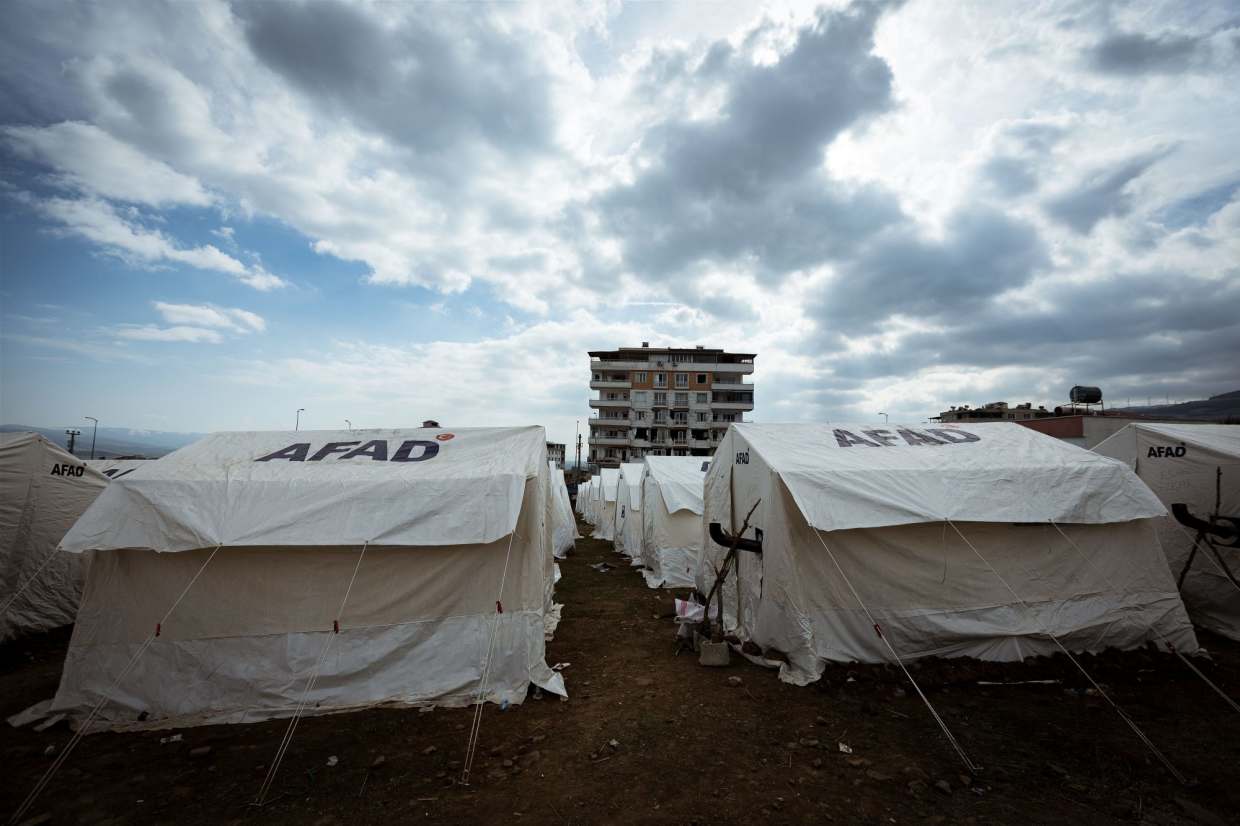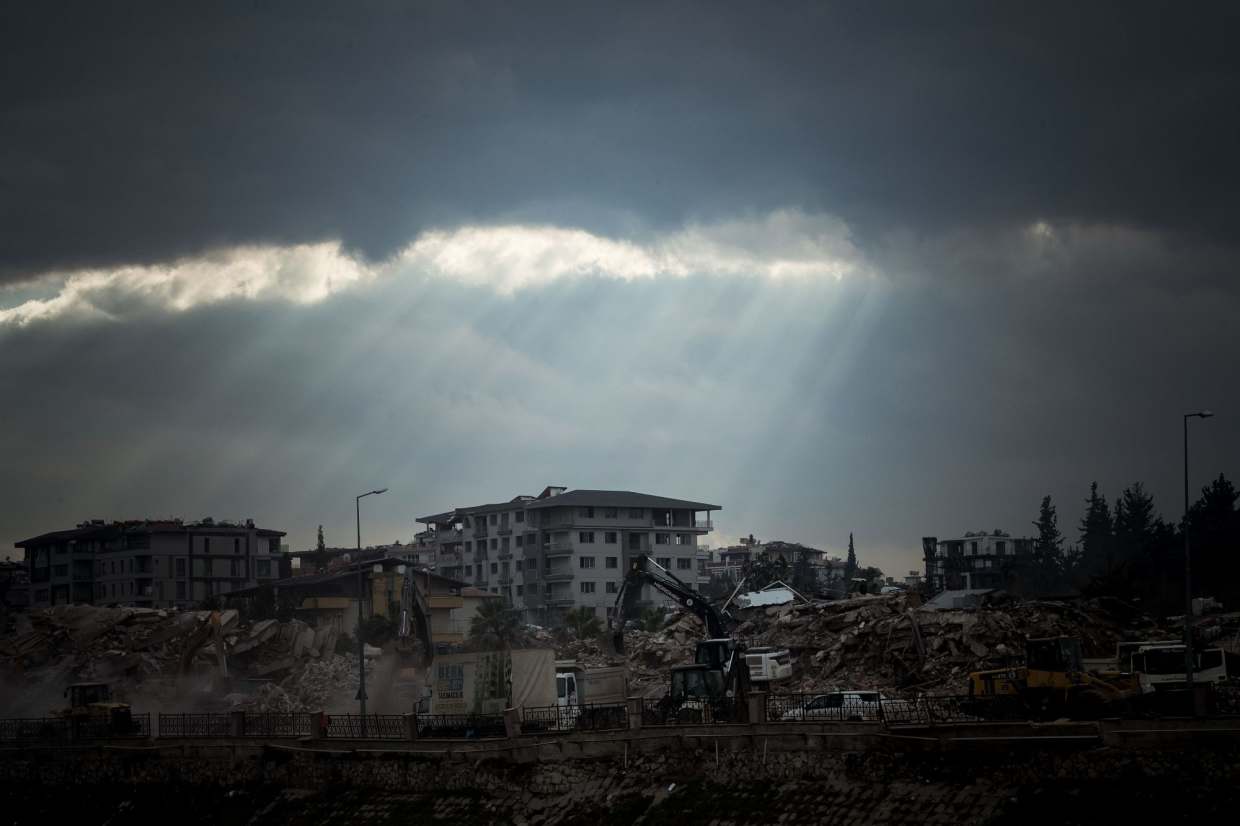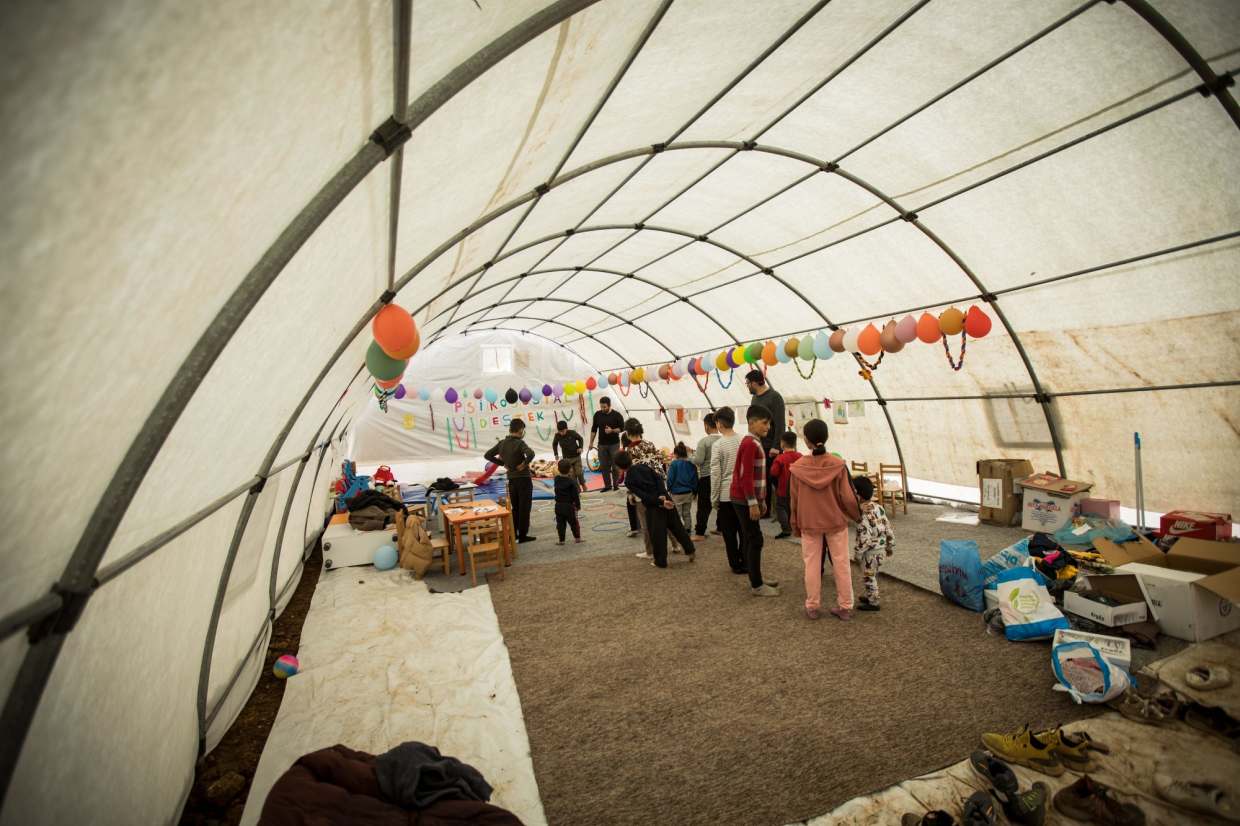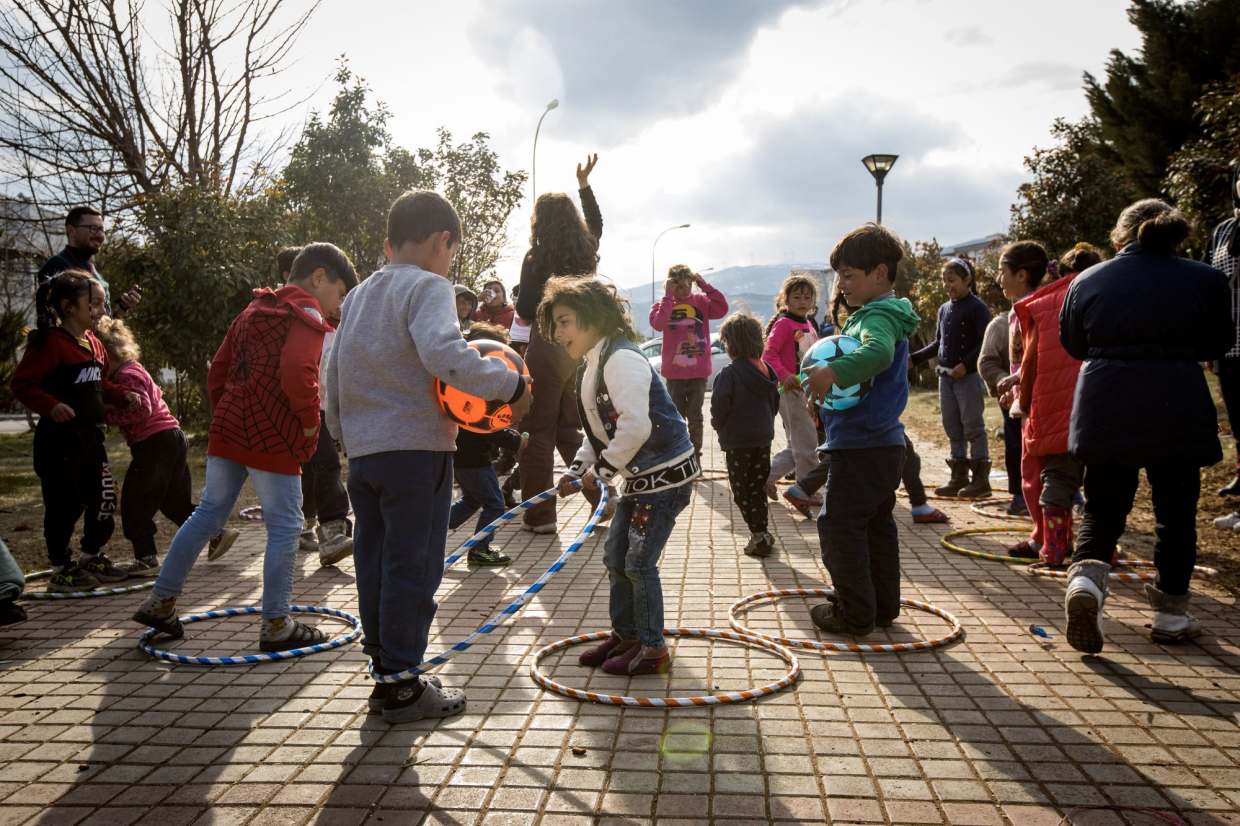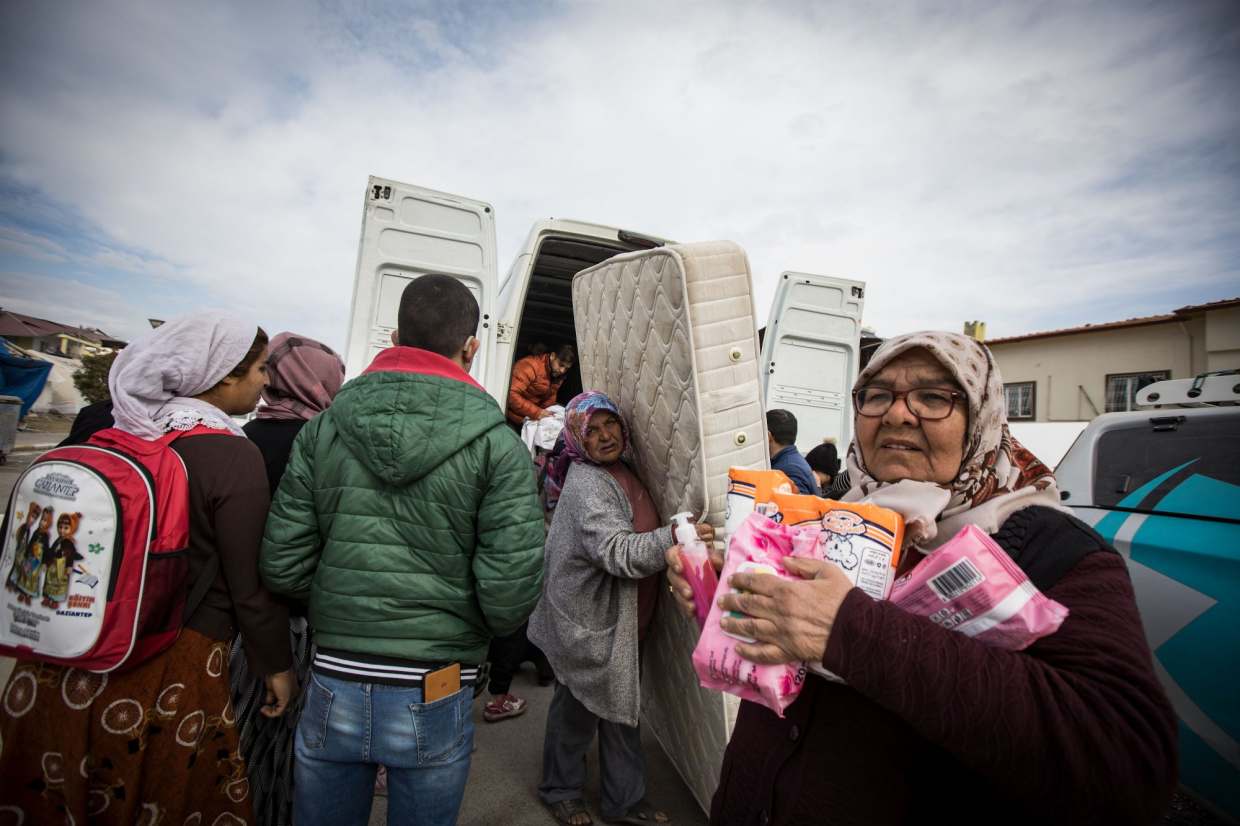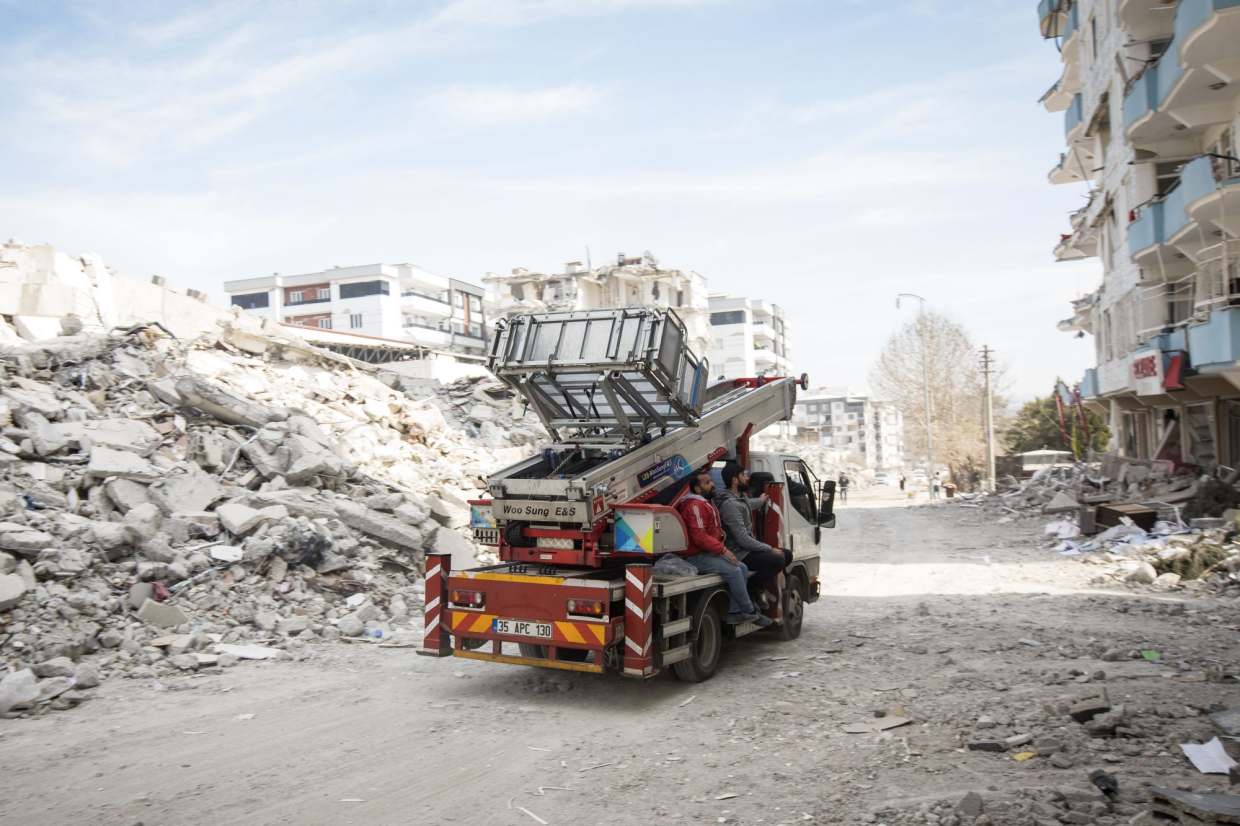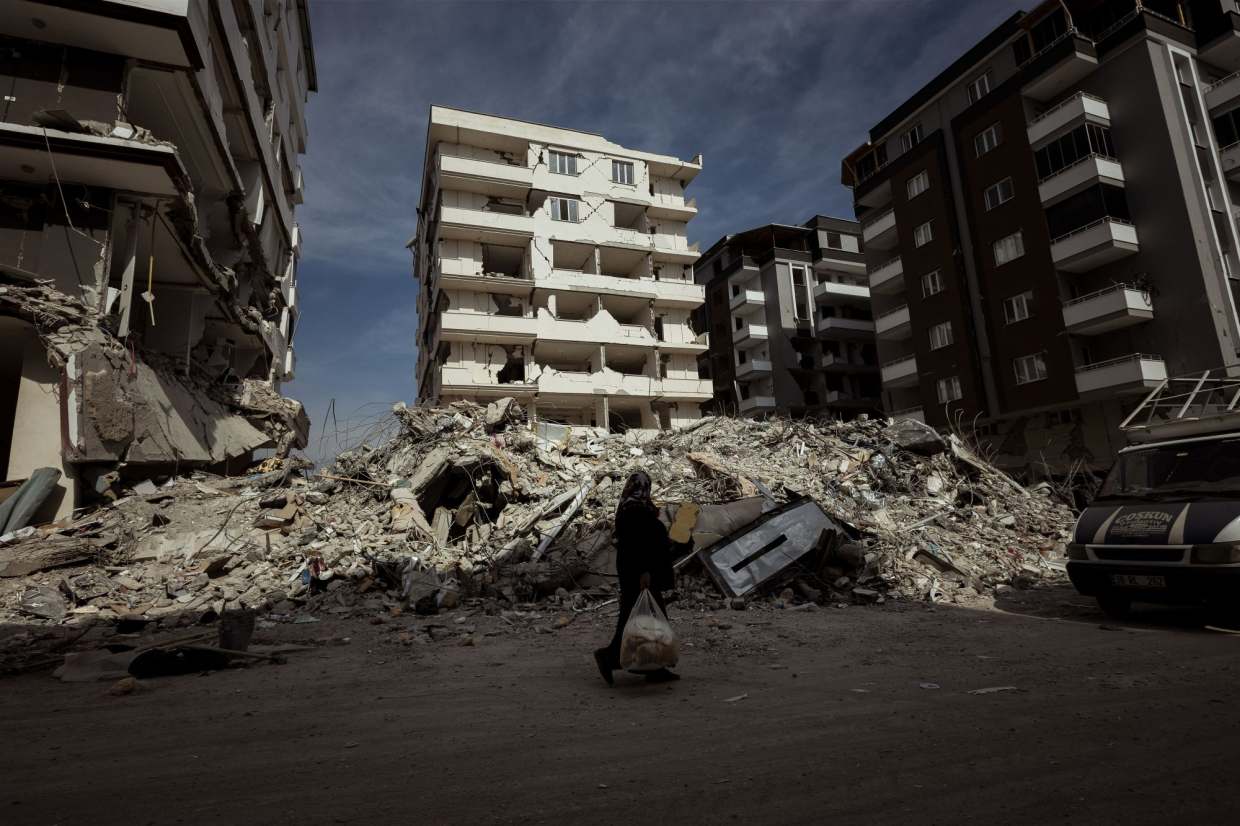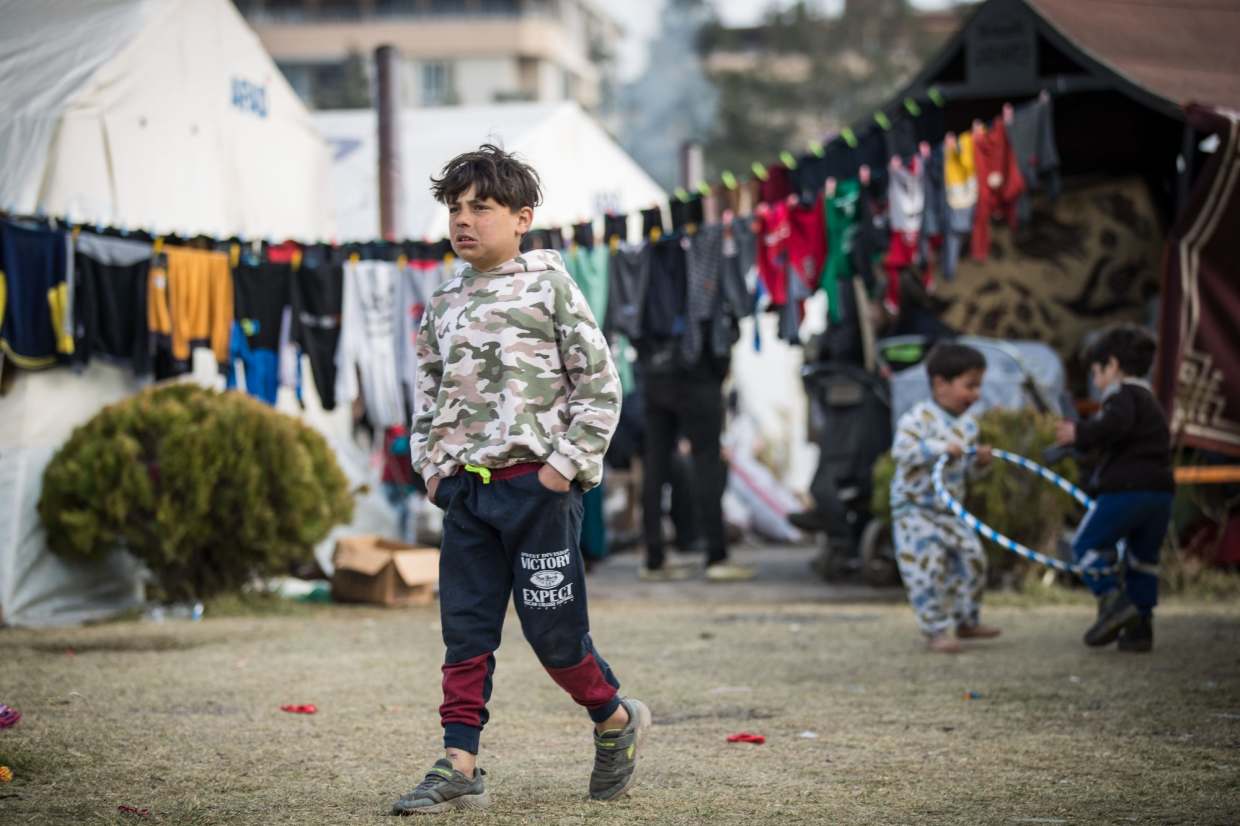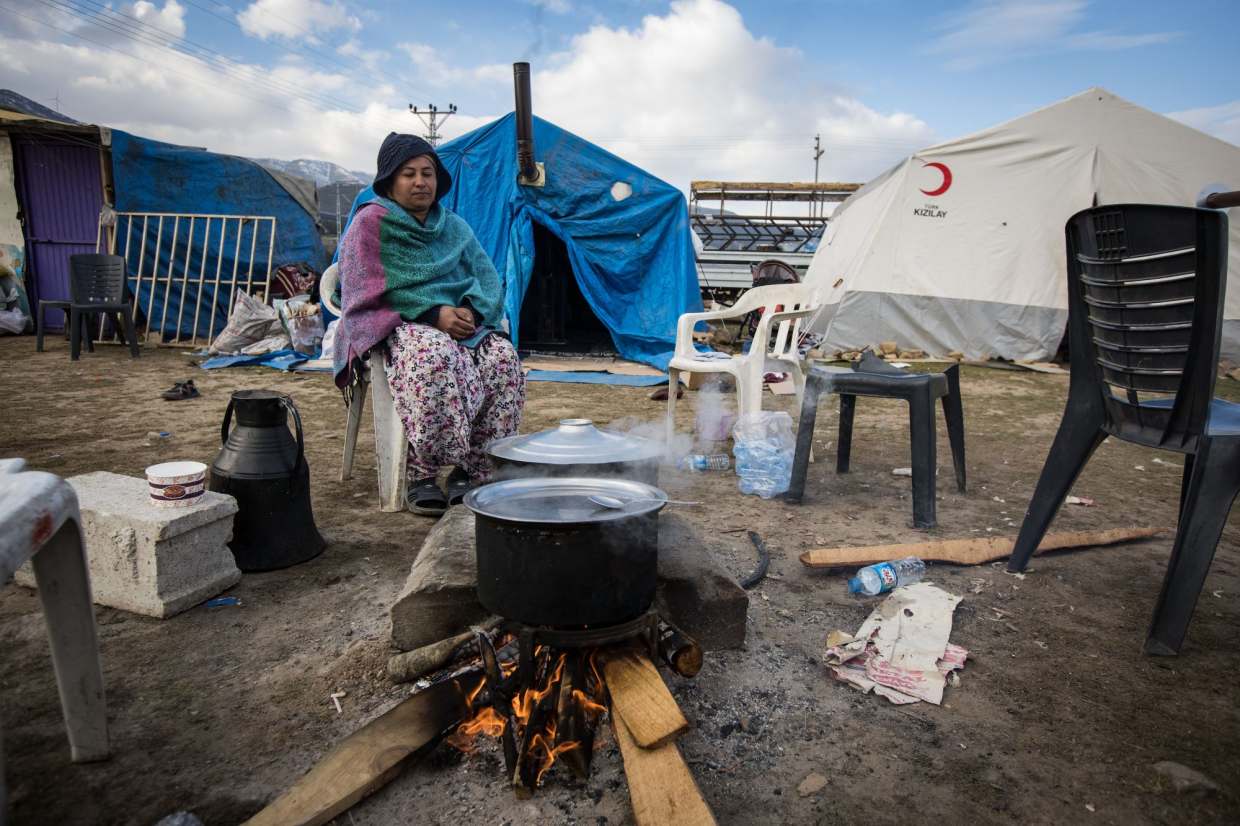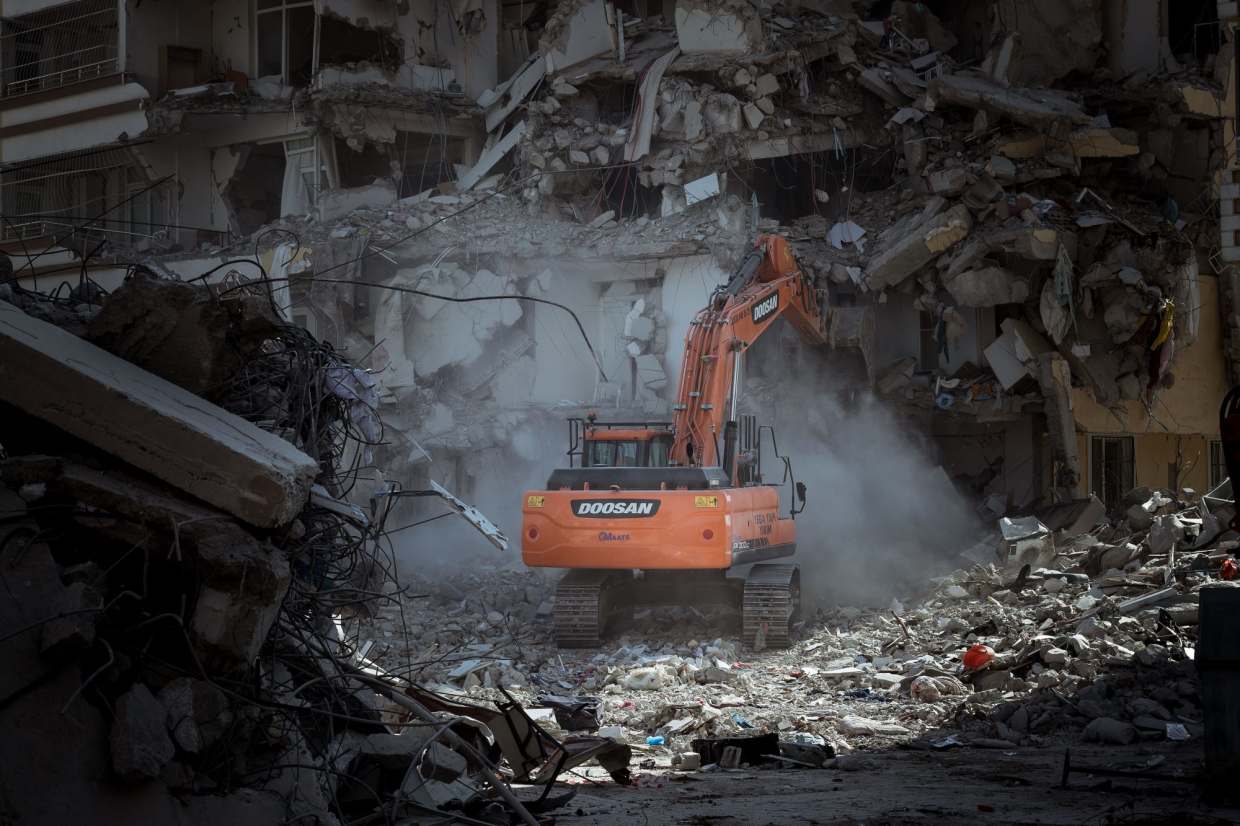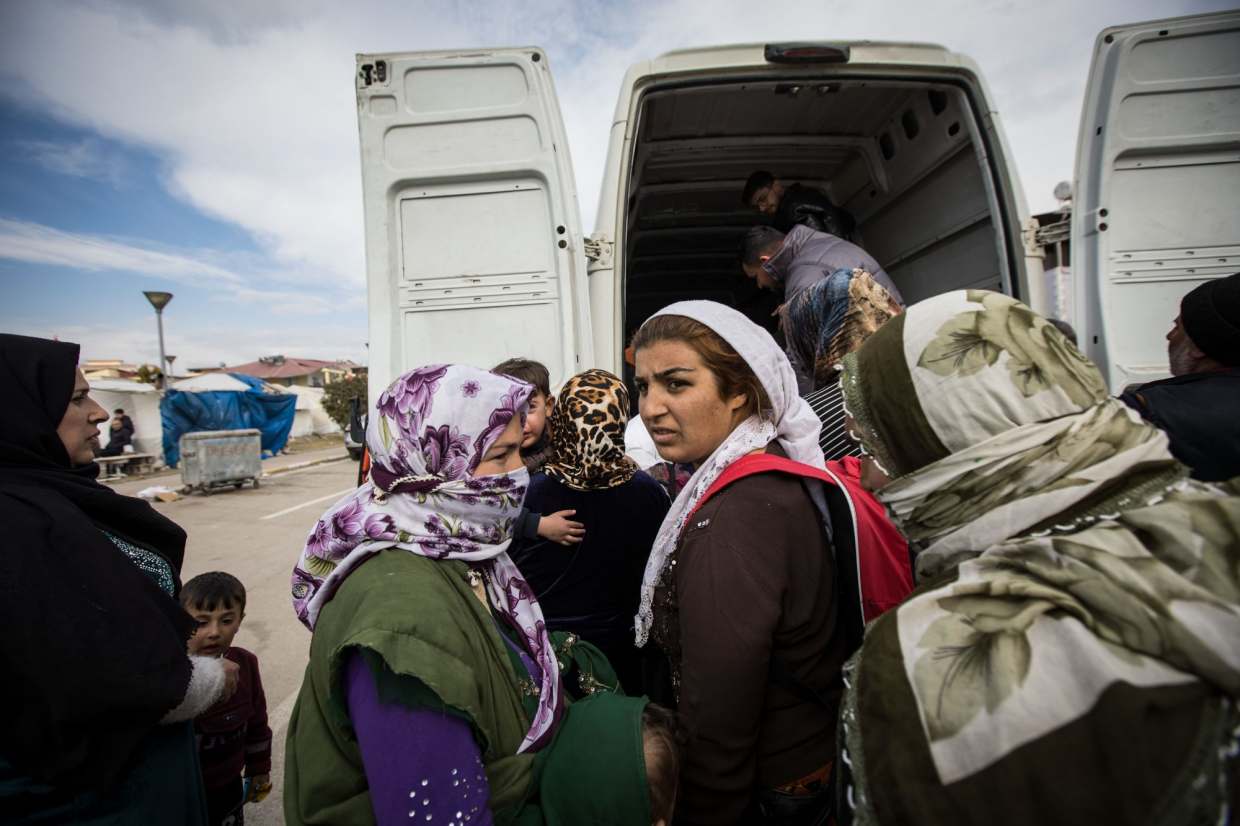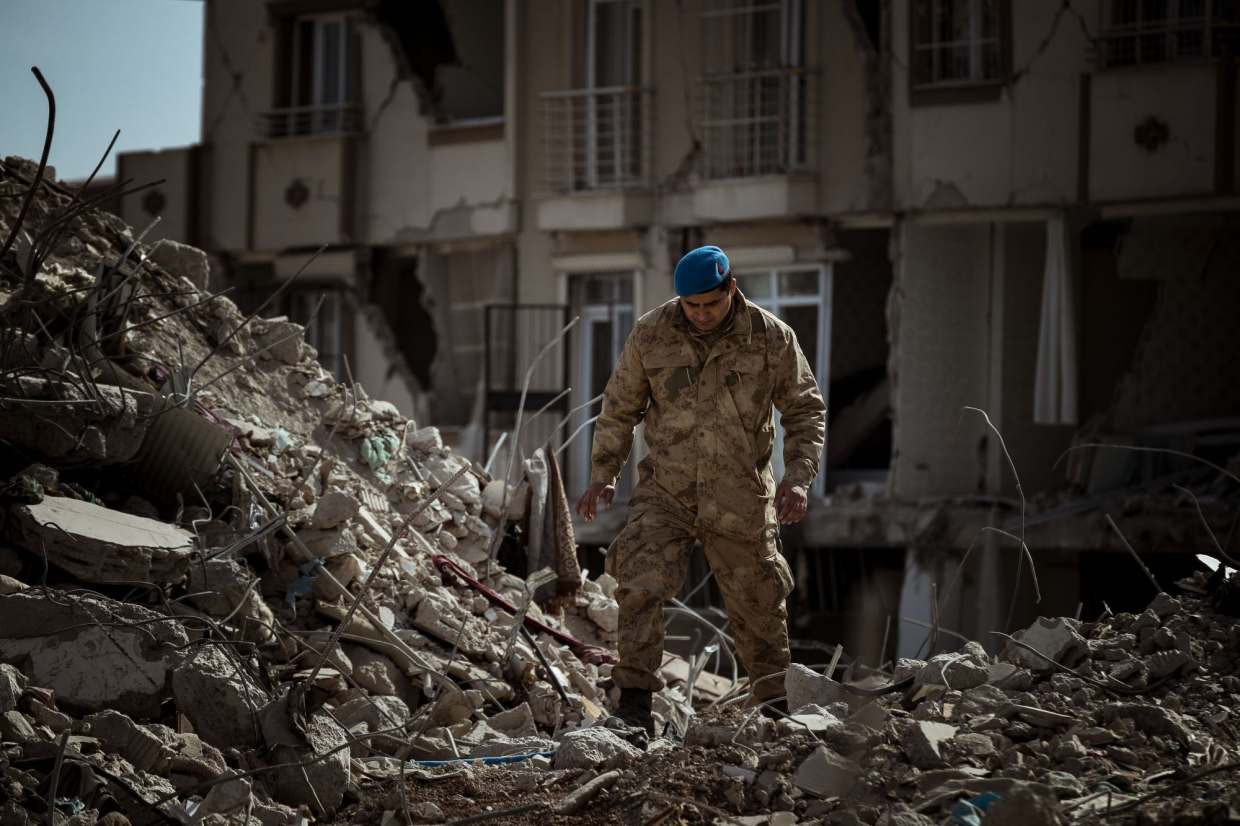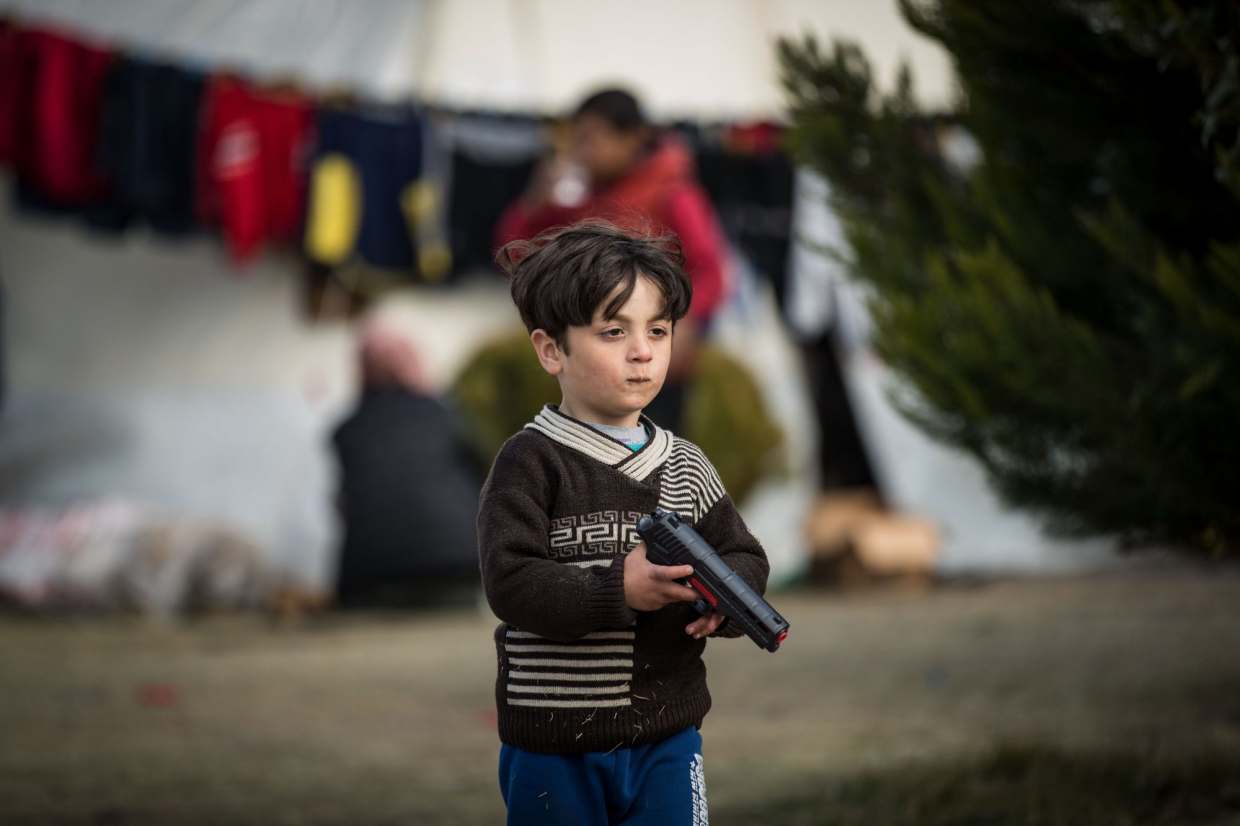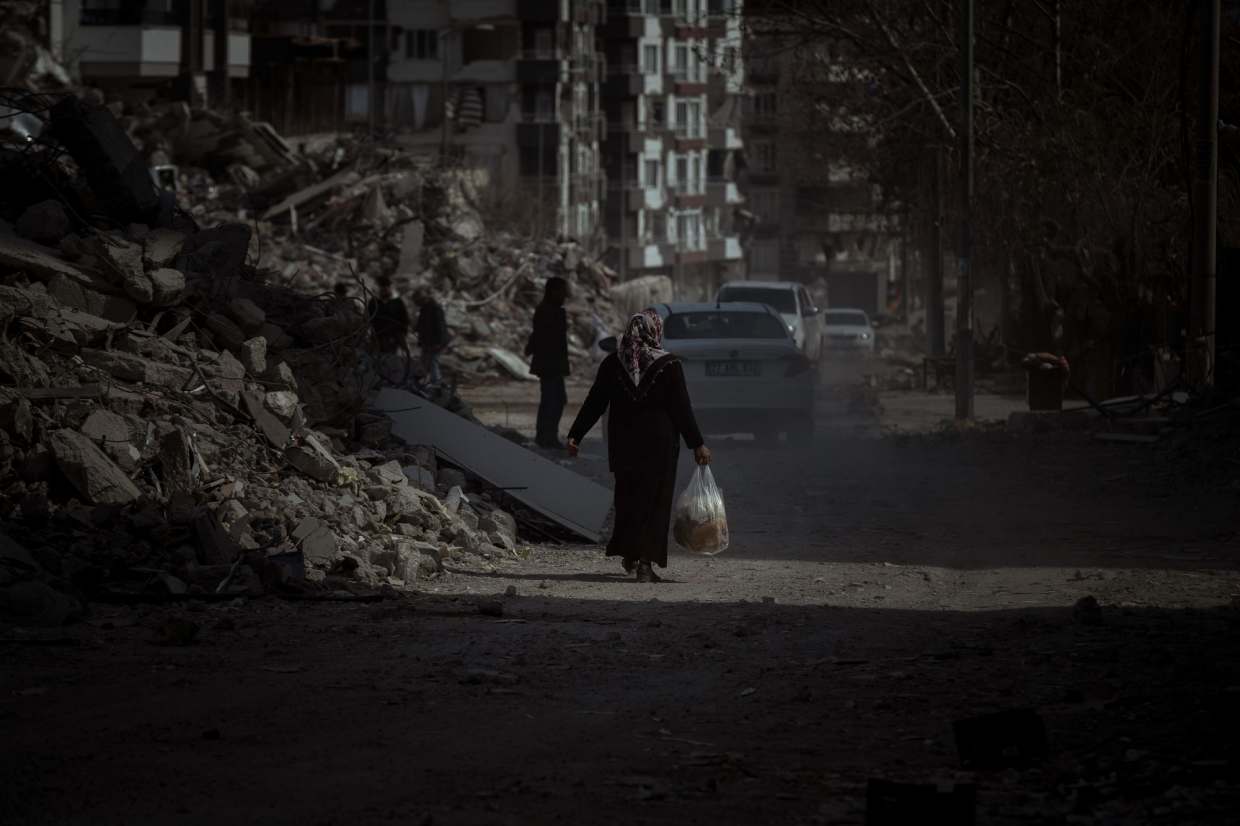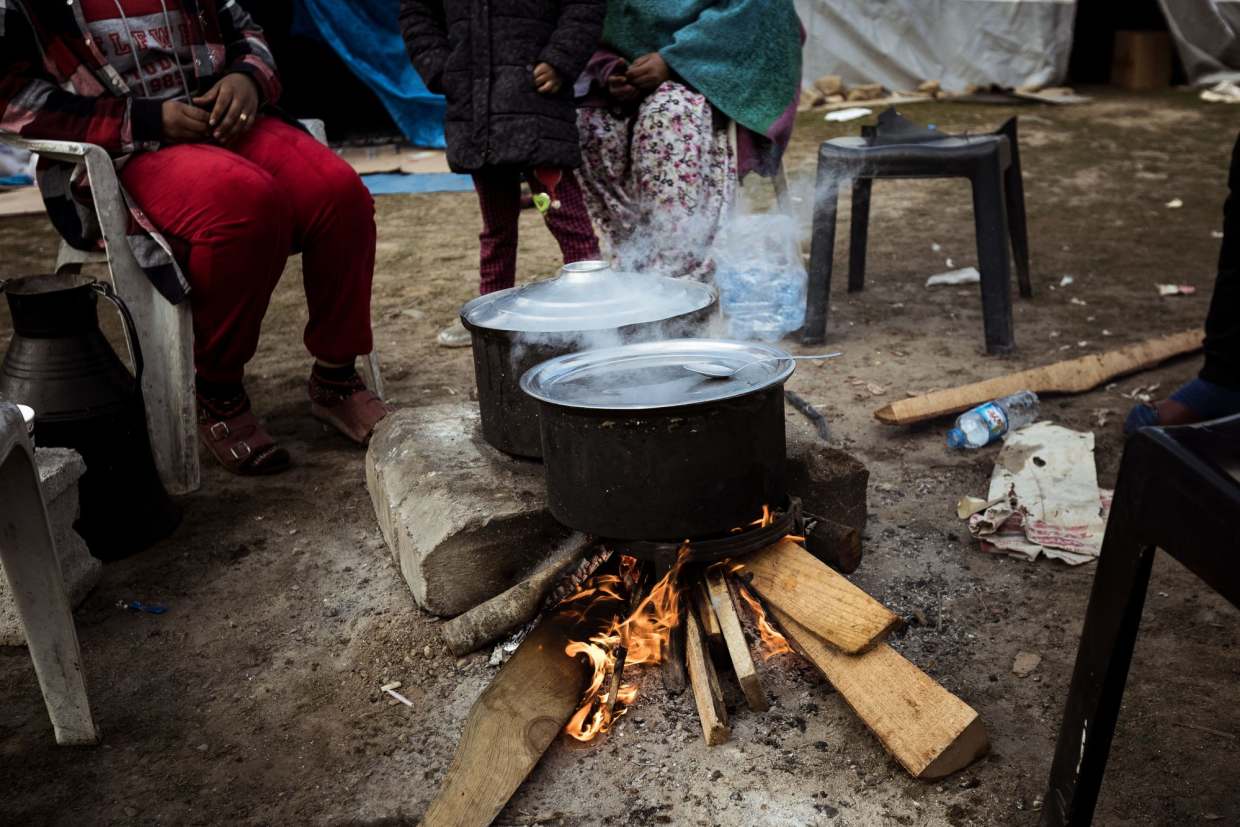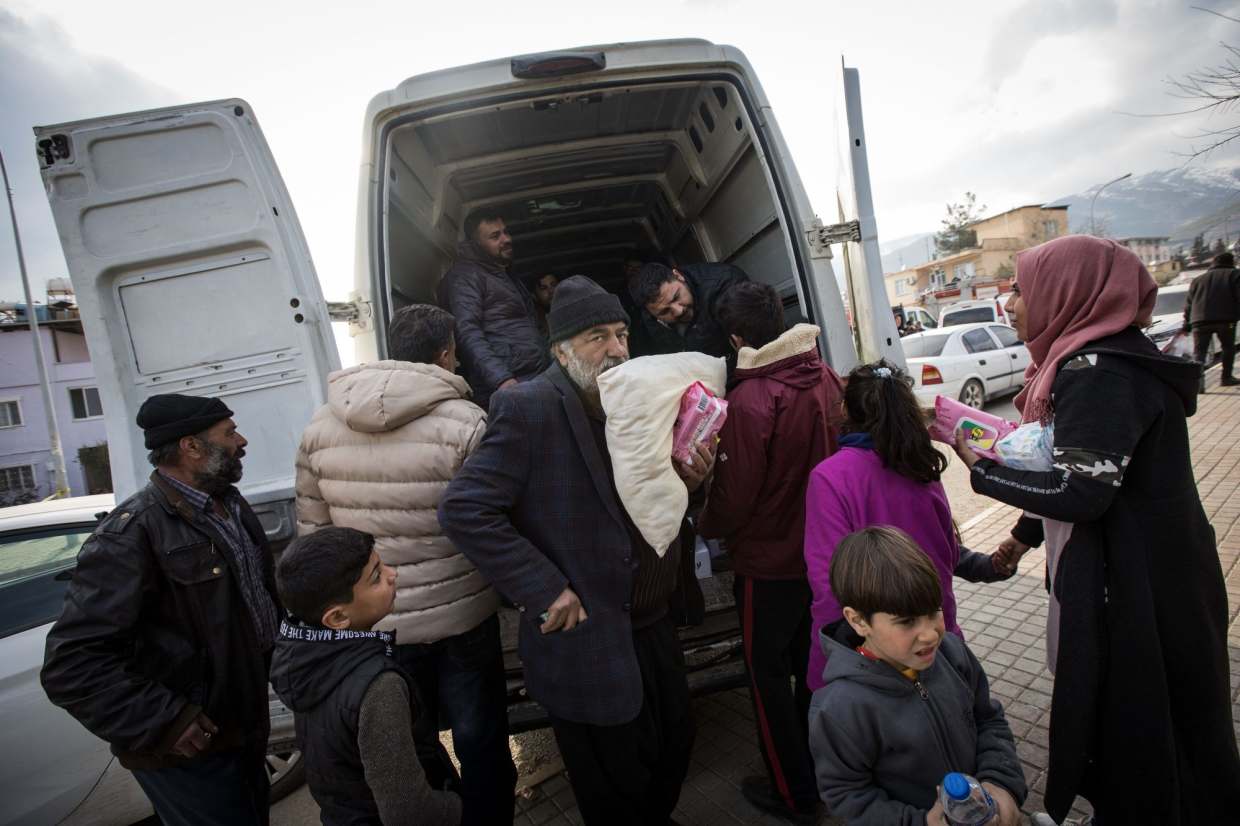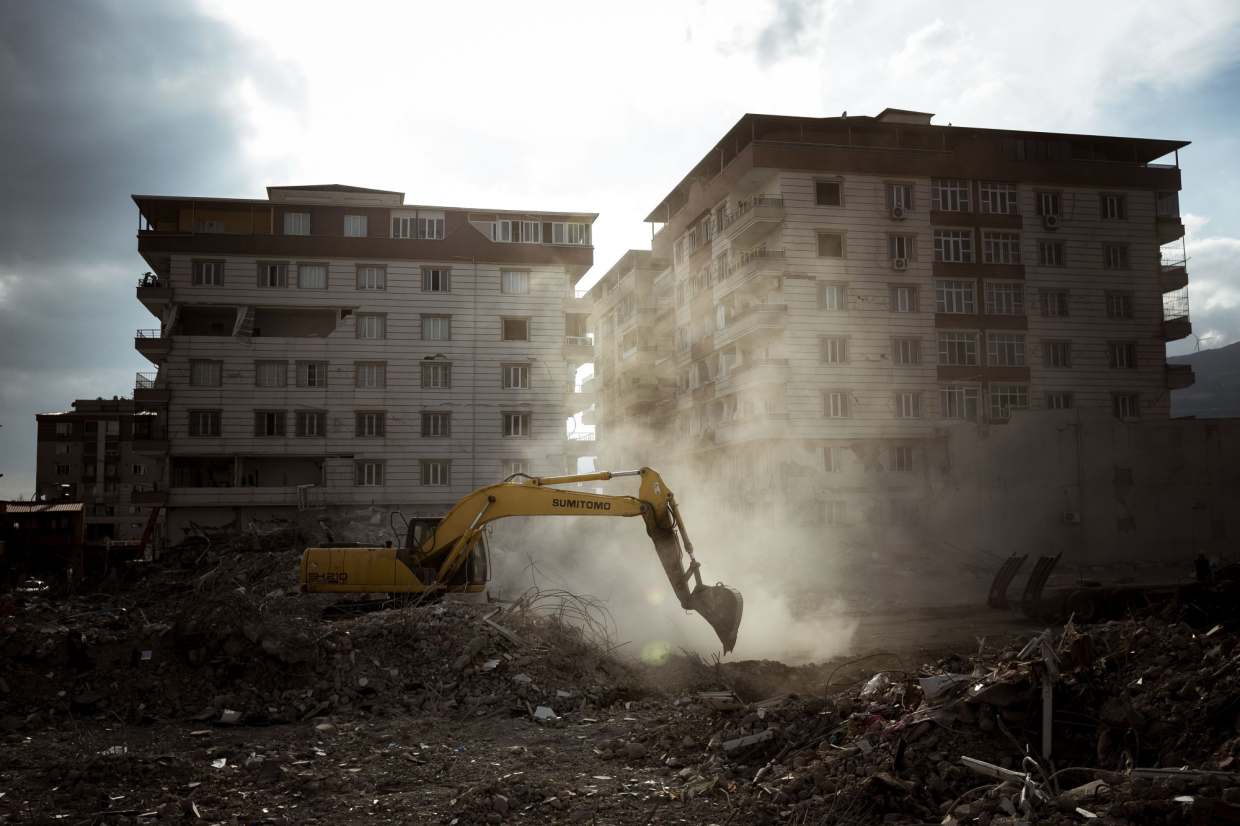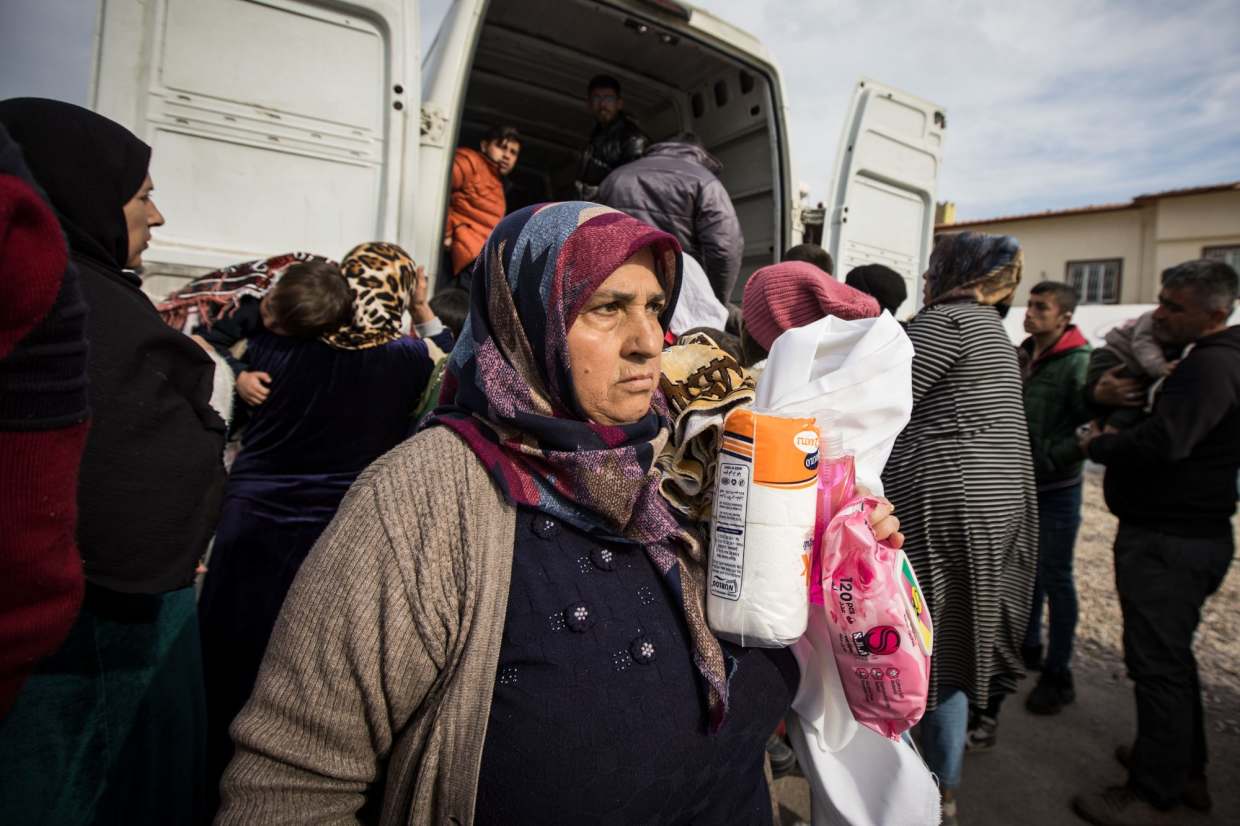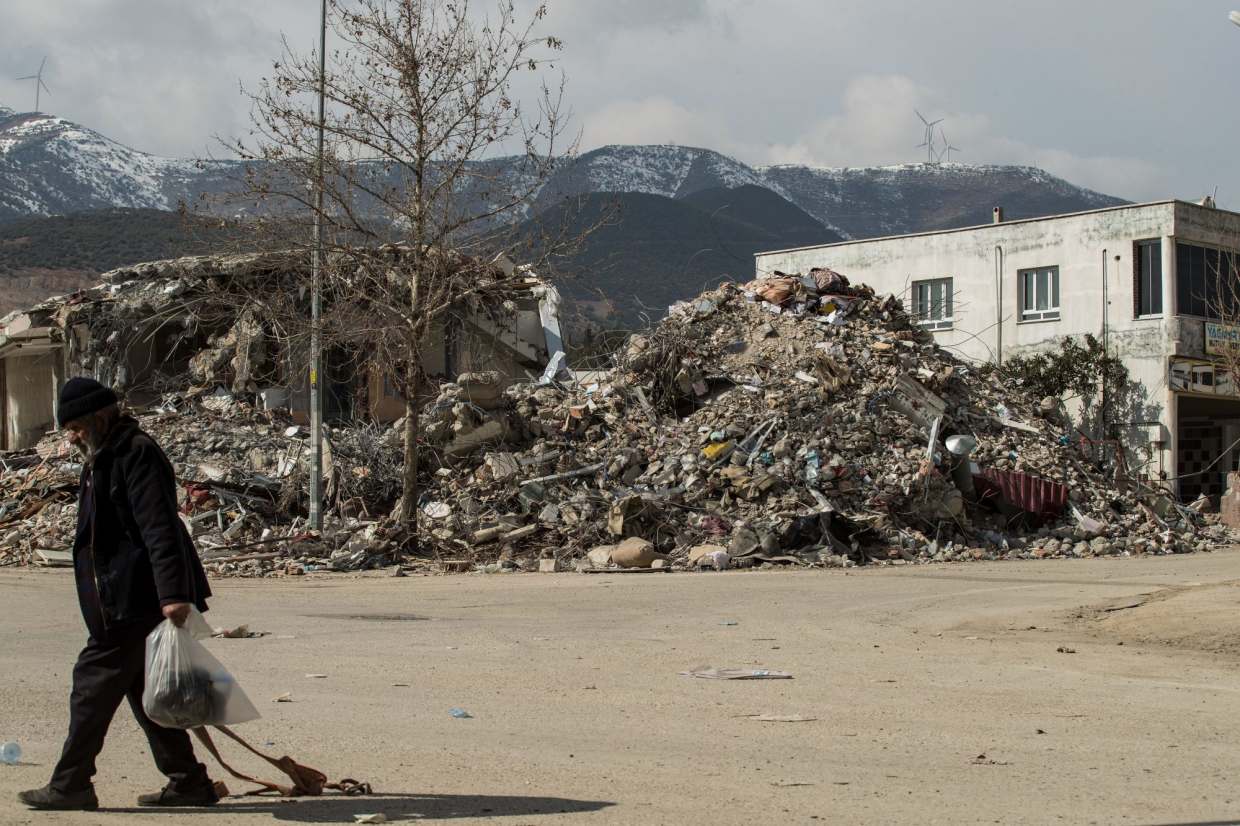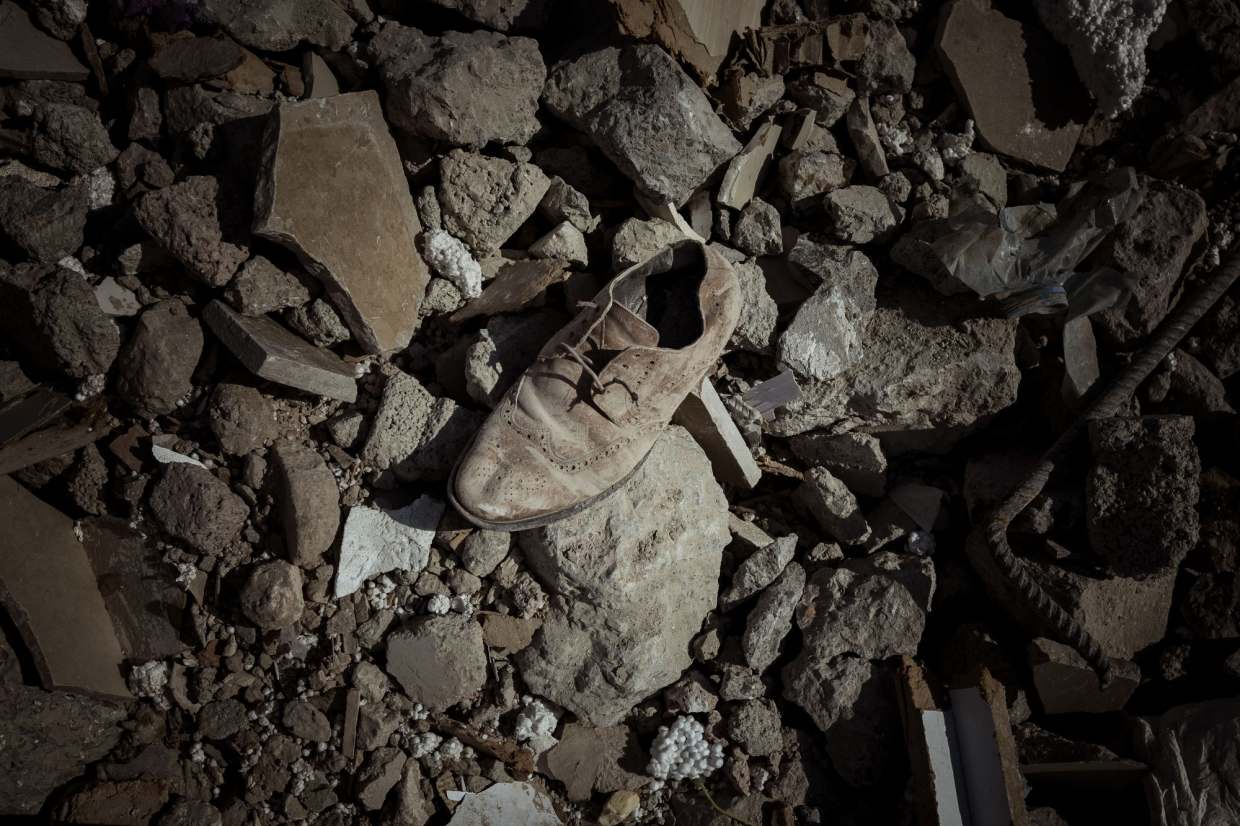 #Nurdagi #Turkey #earthquake